The Secrets of Tulum
Adventure Arts & Culture Editorial Inspiration
We know that
Tulum is a paradise that is part of the Riviera Maya
, that it is a great destination to travel and that it has beautiful hotels, but Tulum is much more than that and we want to tell you part of its history.
Tulum was one of the
last cities built by the Mayans
, and despite the fact that the Spanish had already begun to occupy Mexico, this city remained active for 70 more years. Eventually this city was completely abandoned because the diseases of the old continent created a crisis by having a high mortality rate.
This city was strategically designed to be a
port for maritime trade
(especially for obsidian and gold),
astronomical studies
, and
religious rituals
.
Tulum was protected by great walls 3 to 5 meters high and 8 meters thick and considering that this required a lot of work,
it shows us how important it was for the Mayans to keep the city safe
.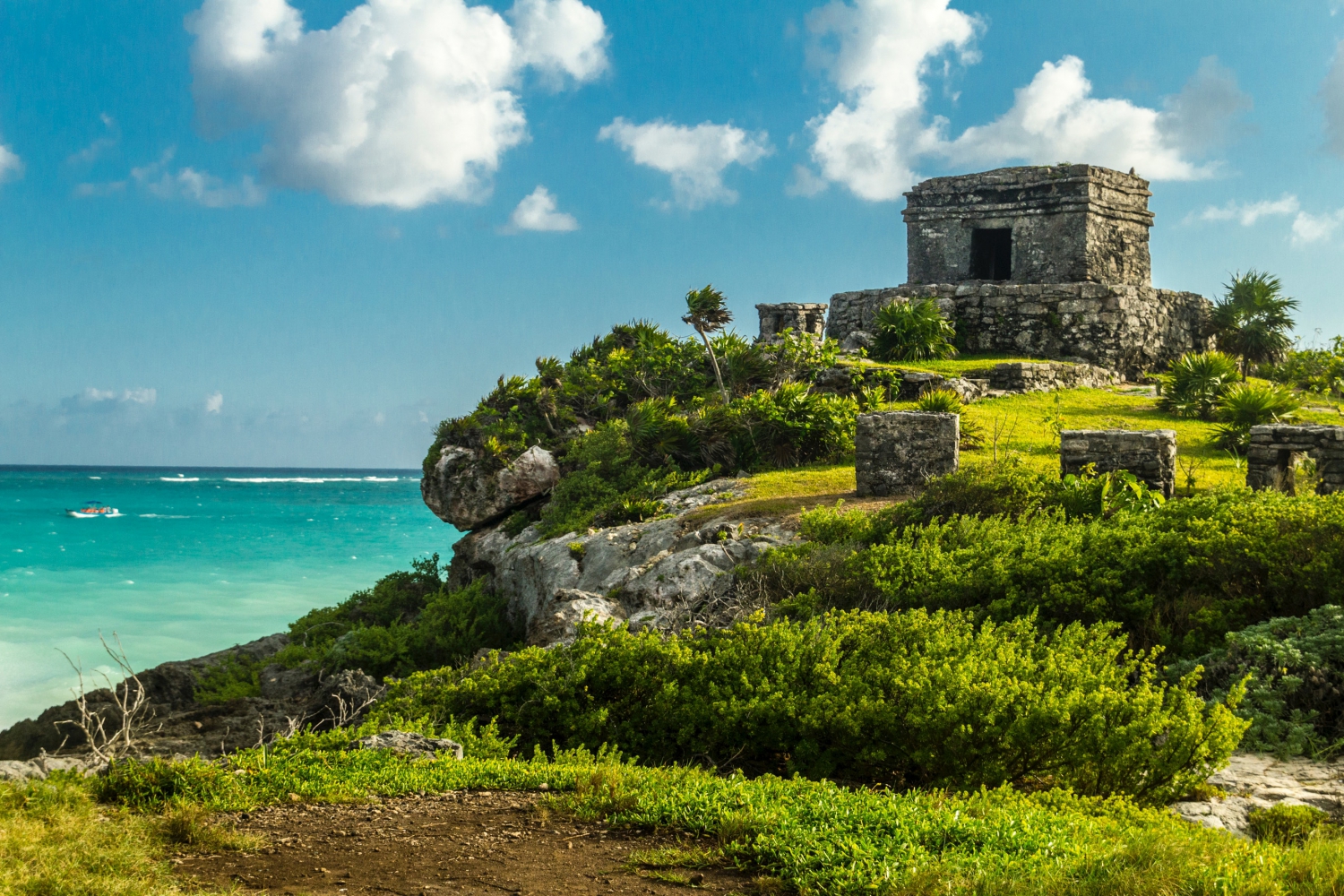 Credit: Samuel Sweet
Both the
Temple of the Descending God
and the
Temple of Los Frescos
were used as astronomical schools. These had large obsidian mirrors in which the sky was reflected and thus they could study this science. We also know that these mirrors were used by Aztec priests to connect with
Tezcatlipoca
, god of obsidian and witchcraft, to invoke visions and make prophecies.
Since 1981, the Cancun-Tulum corridor has become a
Protected Natural Area
thanks to flora such as
Chechen
trees and
Chit
palms as well as fauna with species such as spider monkeys, iguanas, armadillos and sea turtles that spawn annually between June and September.
Also part of this Protected Natural Area are cenotes and underground rivers that were of great importance for the Mayan civilization because ceremonial events were held there. The
Cenote Dos Ojos
, the
Gran Cenote
and the
Cenote Cristal
are part of this area that you can visit today.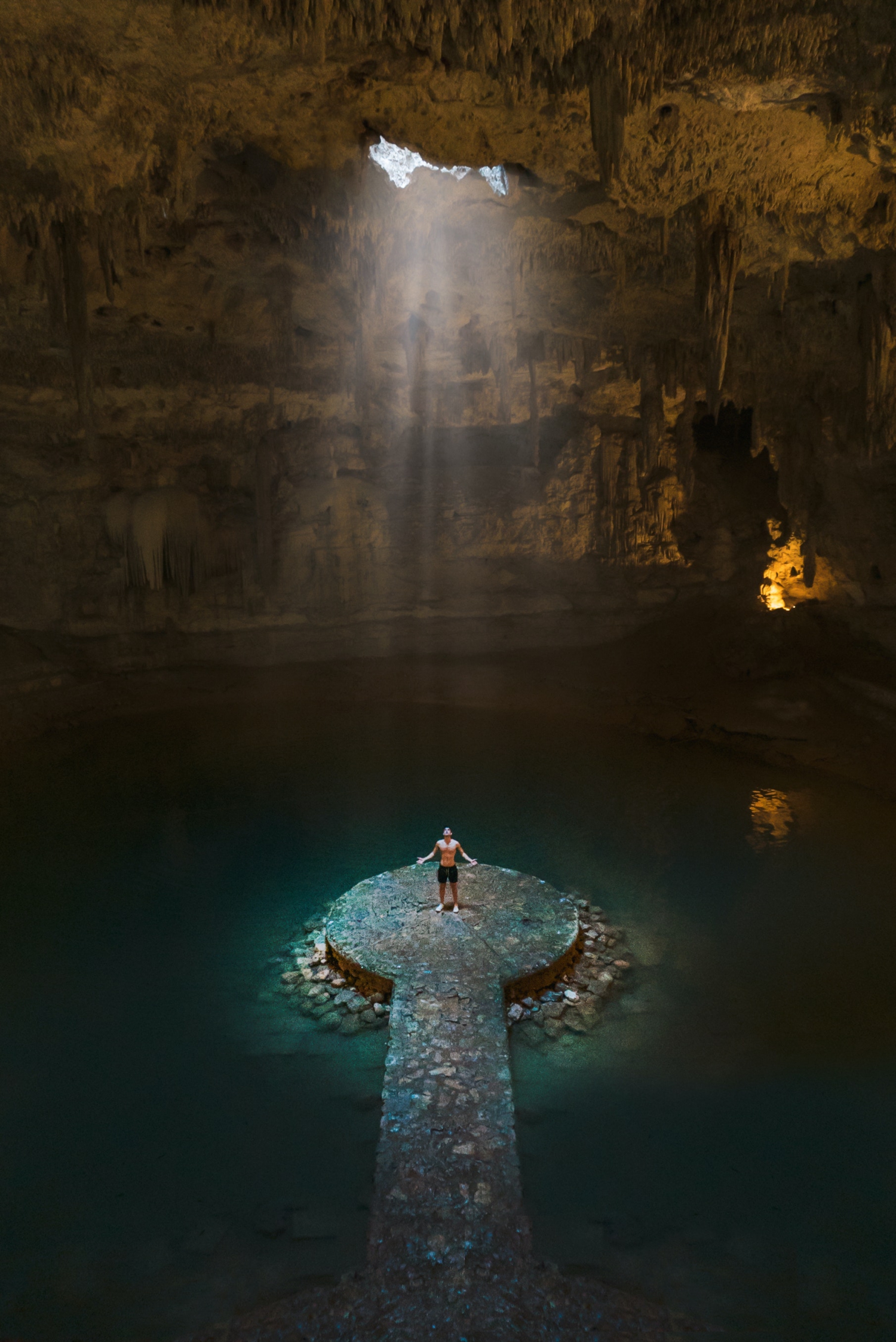 Credit: Tommy Milanese
Tulum preserves the beauty of Mayan architecture as well as a rich natural diversity; so here you will find not only a place that you must visit for all its history and culture but also an
ideal destination to relax, explore, eat and enjoy an incredible vacation
.
Check out our
hotels'
section and start planning your next vacation! And don't forget to also
reserve your table at one of the incredible world-class restaurants that you will find in the city of Tulum
; just click on the link and choose your favorites.