Don't you know Sian Ka'an? Here we tell you why you should do it
Adventure Arts & Culture Editorial Family Fun Inspiration
You finally arrived in the Riviera Maya, you are sunbathing (and maybe also a cocktail), watching the sea and you just think this is incredible, but... what if there is more? Yes: there is. Much more. But among all that you could do,
you cannot miss the wonder that is Sian Ka'an
.
Sian Ka'an
translates as "door to heaven" and justifiably since, in its 1.3 million acres, it is a place with unique characteristics worldwide, that is why UNESCO declared it a
World Heritage Site
.
Much of this place is closed to the public as it is essential to conserve all the living habitat and this includes Mayan communities that still live there; but that's not why you discard this place, especially if ecotourism is your thing. Here you will find many activities:
kayaking along the coast, diving, hiking, and snorkeling
.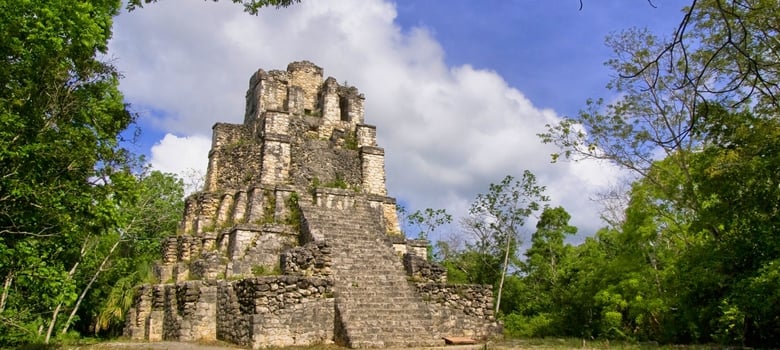 Muyil, Quintana Roo, Mexico
Credit: mexicancaribbean.com
Inside
Sian Ka'an
you will also find the ruins of
Muyil
, which is one of the oldest cities in the Riviera Maya. It is not easy to get there: it is in the middle of the jungle, the heat is high, there is a lot of humidity and even more insects. These factors make many tourists not so attracted but, honestly, you can't miss it.
The peace and tranquility that you will find in these little-visited ruins, surrounded by majestic trees, will hardly be found anywhere else
. It is worth the extra effort.
Then you can walk through the tropical forest, where you will find the
"walking palm tree"
; it bears this name because every year it can move up to 20 meters and it is a species that you will only find in the jungles of Central and South America. But let's solve this question:
why does a palm tree walk?!
Easy: its roots seek fertile soil, so they climb out of the ground to find it.
Later you can take a boat through which you will cross a couple of lagoons with calm waters and if you are lucky (and you arrive very early)
you may be able to see manatees and even crocodile babies
(but don't worry: they are so small that they are not dangerous). You will also be able to see eagles, pelicans and several other species of birds.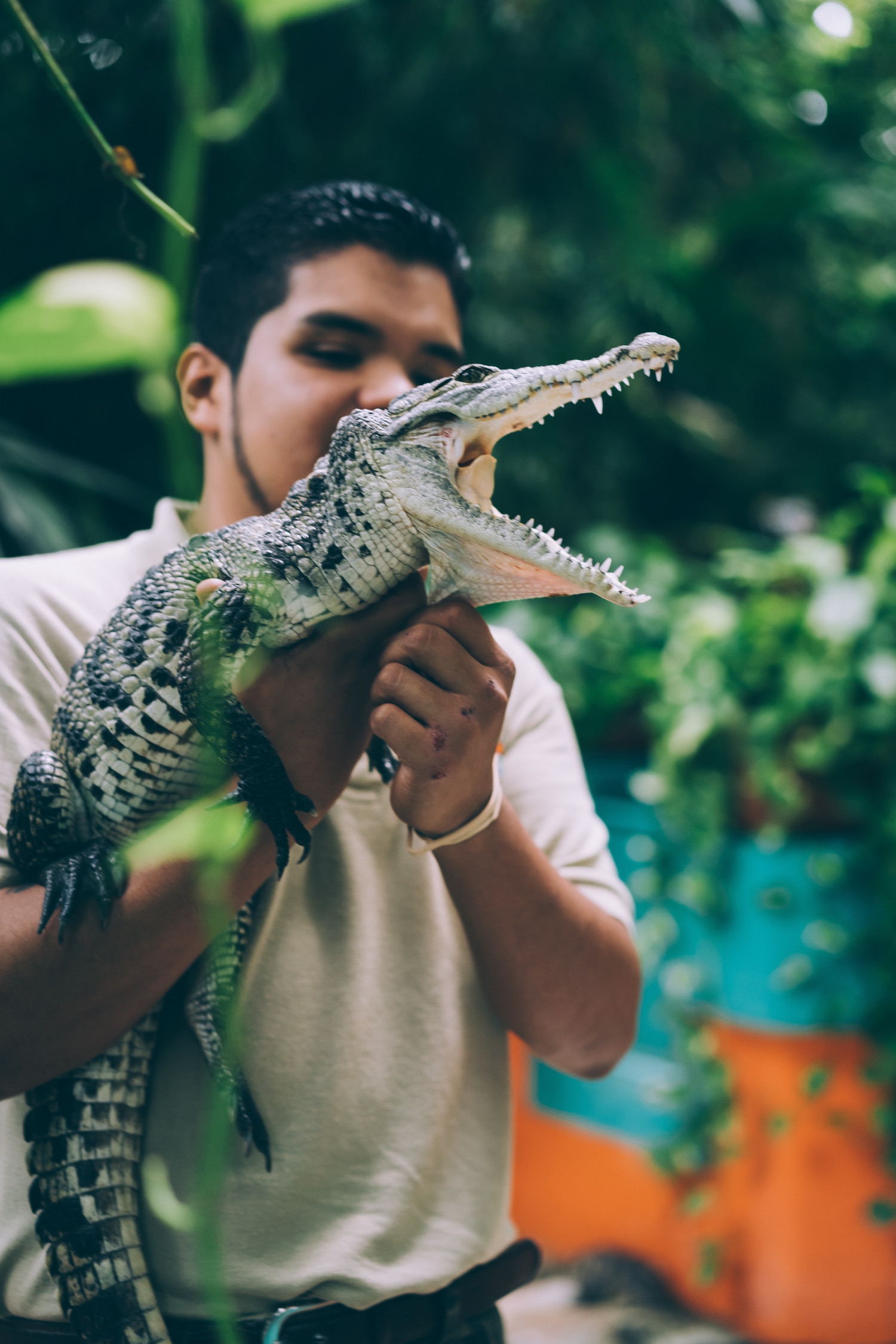 Credit: Ricardo Esquivel
After all these adventures, you will be able to find
delicious restaurants with typical food
.
If you are a
nature lover
and you want to get away from the tourist places of the Riviera Maya,
you cannot miss the wonder of visiting Sian Ka'an!
This and other great experiences are just a click away. Choose from the
Experiences
menu in
My Guide
those that are closest to the way you want to live your vacation and book directly from the platform.
We will wait for you!