5 cocktails you have to try in the Riviera Maya
Editorial Food & Drink Hot List
One of the most pleasant activities you can experience in the Riviera Maya is to enjoy a drink prepared especially for you while you watch the waves of the sea and sink your feet into the sand. If this sounds like a dream come true, don't wait any longer and start planning your trip to the Riviera Maya where you can try 5 unique cocktails on the shore of the Caribbean Sea.
1. Frosé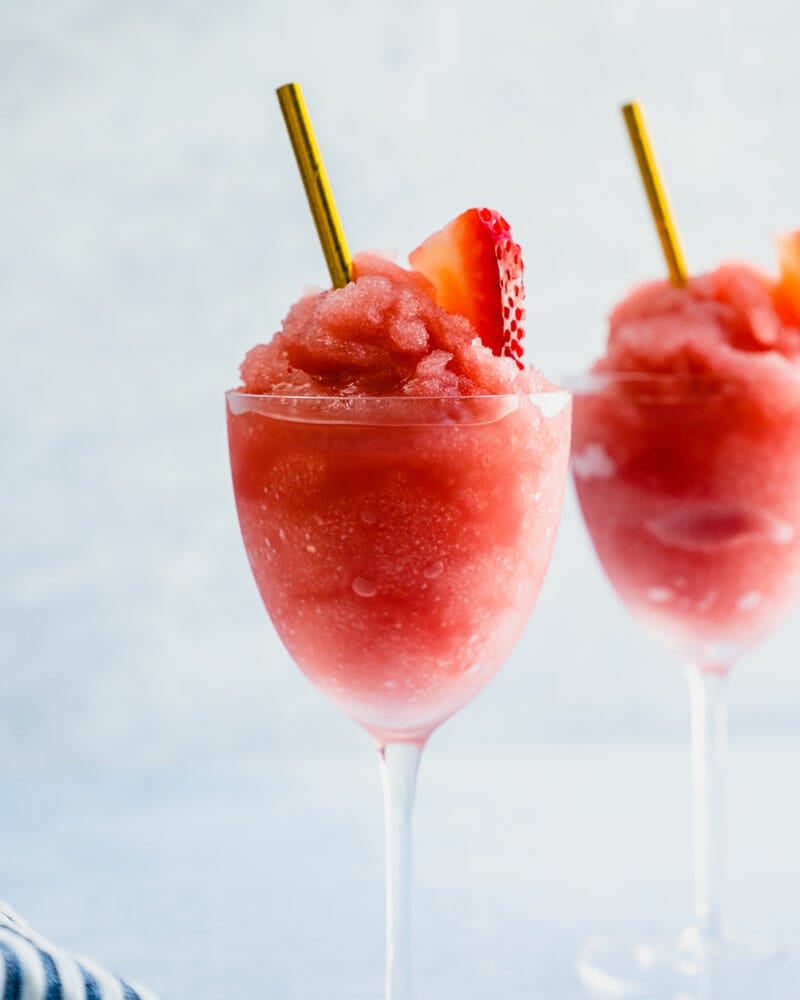 Credit: acouplecooks.com
This cocktail is becoming more and more popular, and with good reason: it is fresh, fruity and perfect for the heat. This simple and delicious drink only needs two ingredients: Rosé wine and frozen strawberries. Ask for it at the edge of the beach and you will see that you will not be disappointed.
Find it at Hotel Marina El Cid Spa & Beach Resort; You will be fascinated!
2. Mermaid Water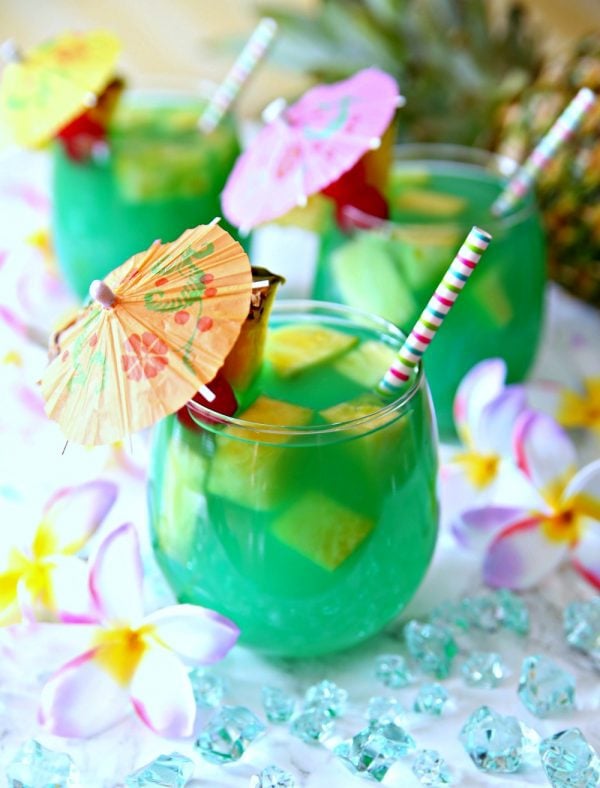 Credit: happygoluckyblog.com
This tropical cocktail isn't just fruity - it's blue too! And is that if a drink is going to be called Agua de Sirena, without a doubt it must be that color. The famous Mermaid Water is made with a blend of spiced rum, coconut flavored rum, pineapple juice, lemon juice, frozen chunky pineapple and a touch of blue curaçao, creating a perfect flavor combination for the Caribbean heat.
If this is just what you are looking for, visit Alux Restaurant Bar and Lounge; you will love this bar.
3. Raspberry Mojito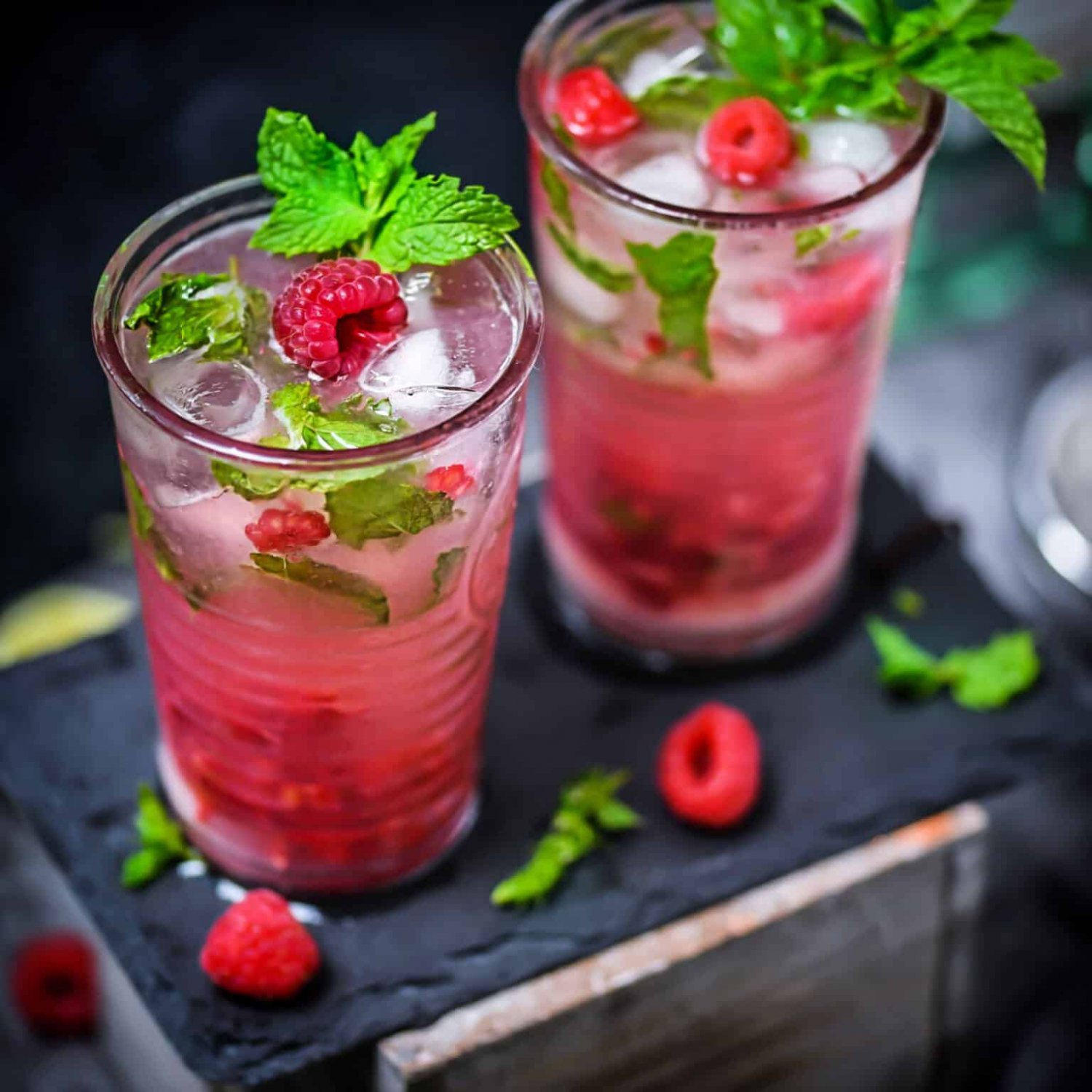 Credit: lilaruthgrainfree.com
The combination of the mint flavor together with the sweet, sour and sour notes of the rest of its ingredients, make this drink a unique experience on the palate. The now classic Cuban Mojito recipe: mint, white rum, lemon juice, sugar syrup and crushed ice, finds in the mixture with raspberries and a touch of prosecco, the ideal balance to enjoy by the sea.
Visit Batey Mojito & Guarapo Bar to try this delicacy.
4. Cherry Margarita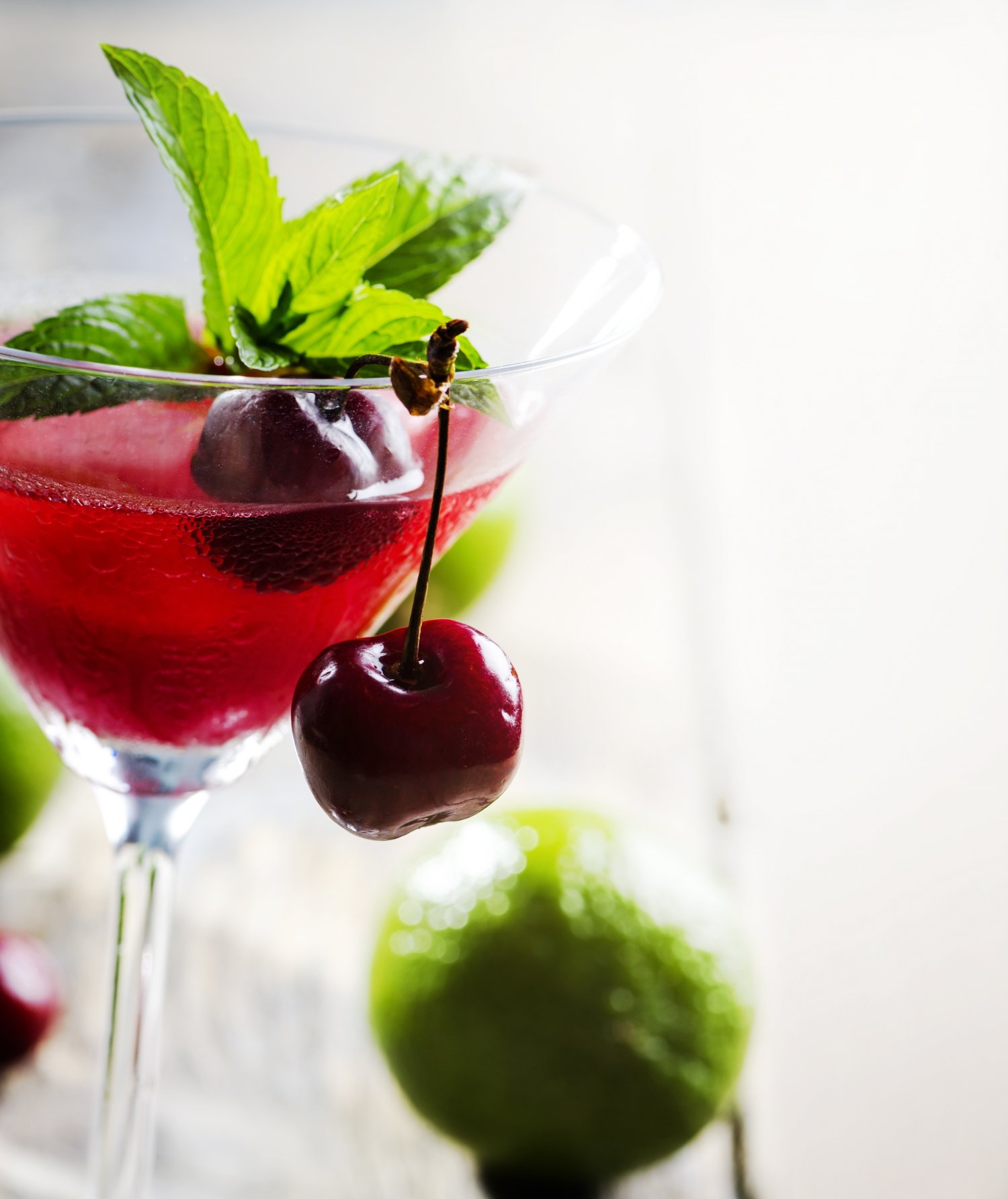 Credit: hitdelight
How about a variation on the traditional Margarita? This vibrantly colored cocktail is delicious: a combination of tequila, lemon juice, a little sugar, natural cherries and very important: the glass frosted on the shore with salt. Super recommended!
Find it at Allegria Bar.
5. Ruby Gimlet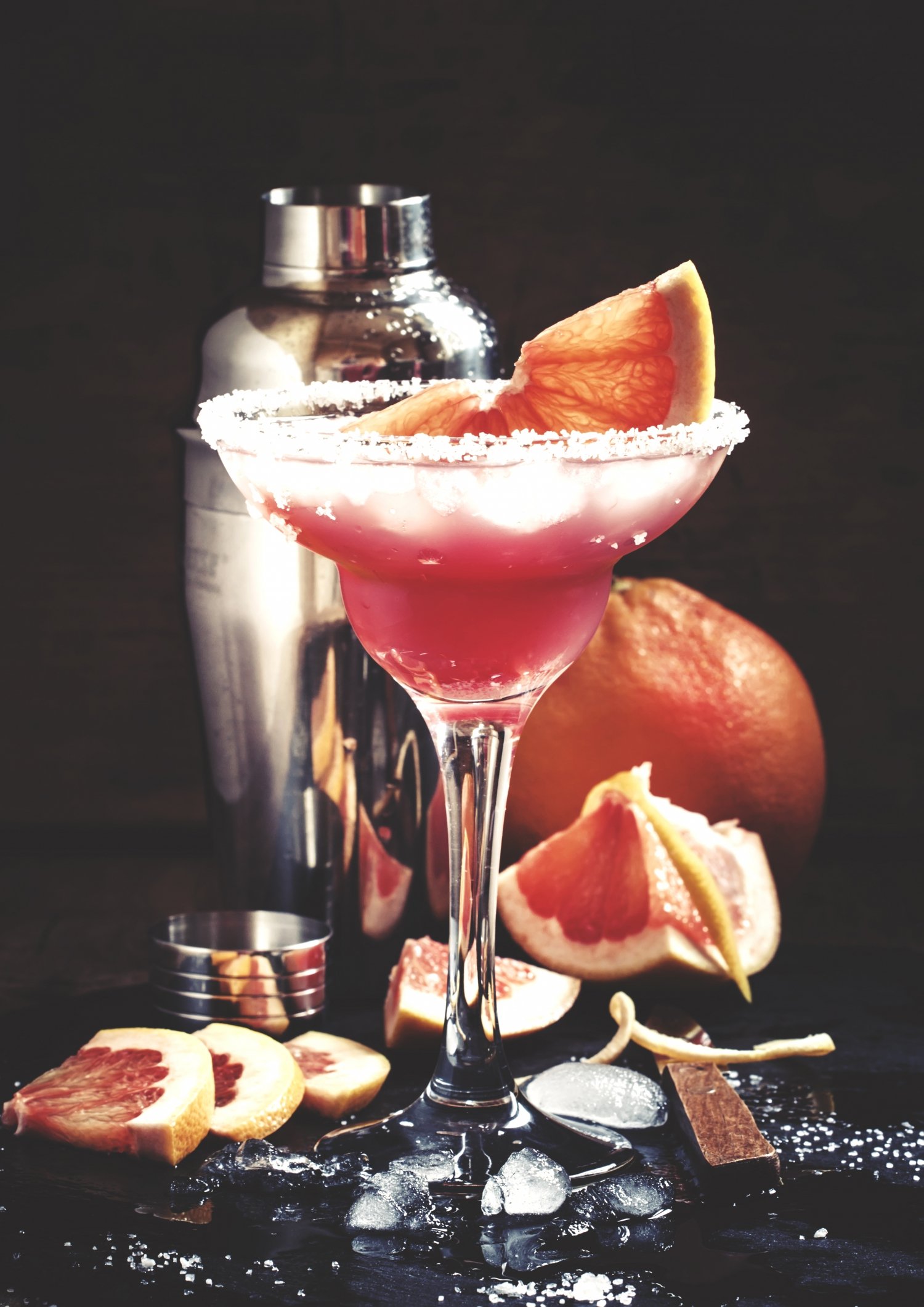 Credit: 5PH
If you're looking for a slightly less sweet drink, here's the answer: a delicious gimlet. Traditionally this is prepared with gin and lemon juice, but to give it a special and fresh touch, we have this option: mint leaves, gin, natural grapefruit juice, lemon juice and sugar syrup. Let this drink of beautiful color and fruit flavors accompany you while you sunbathe in the Riviera Maya. Sounds spectacular, right?
Go to Zapote Bar and see that it is delicious.
Sound good to you? Being in the Riviera Maya, don't forget to ask for them! Have you already started planning your trip?