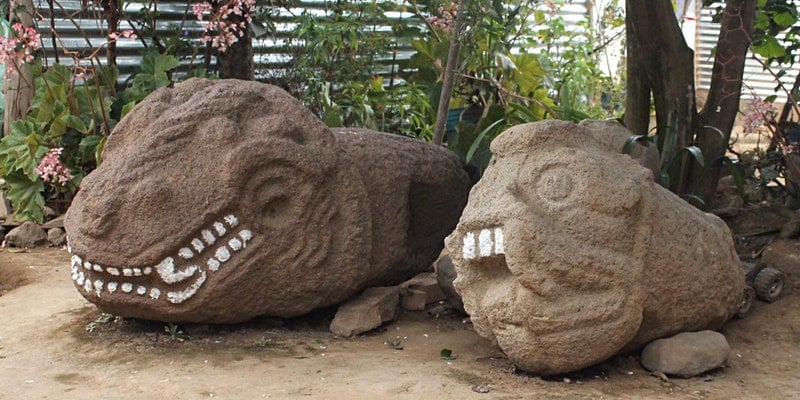 Imaginaries of the Future 2021 - Objeto Antiguo
By LACE (Los Angeles Contemporary Exhibitions)
Tue Apr 6th 2021 to Wed Apr 7th 2021 at 21:30
---
Mexico
Mexico
https://www.myguide-mexico.com/events/imaginaries-of-the-future-2021-objeto-antiguo
VISIT WEBSITE
Event Details
Best events in Mexico

Online event

'Objeto Antiguo'

Presented as part of Imaginaries of the Future 2021

Kaqjay Moloj, Comunidad Kaqchikel de Investigación, FIEBRE Ediciones y Beatriz Cortez

Moderated by Daniela Lieja Quintanar, Curator, Los Angeles Contemporary Exhibitions (LACE)

Simultaneous interpretation provided.

Kaqjay Moloj emerged in 2006 as a community initiative of professionals, students, farmers, youth, men, and women in the Municipality of Patzicía, Guatemala. Its objective is to preserve the memory and history of the Kaqchikel and Maya communities. The Comunidad Kaqchikel de Investigación is a Maya Kaqchikel collective formed in 2016 as an extension of Kaqjay Moloj. Its members are social sciences students and professionals (history, anthropology, and archaeology) interested in research about art and memory. Their objective is to establish a dialogue between local collective memory, the ancient history of the Kaqchikel people, and community practices, to contribute to the construction of the political autonomy of peoples. FIEBRE Ediciones is an artist and publishing independent collective established in 2016 by the Mexican artists Antonio Medina (Coahuila, 1990) and Carla Lamoyi (Mexico City, 1990). Their objective is to research and disseminate Latin American and Caribbean creative practices. Beatriz Cortez is a Salvadoran visual artist based in Los Angeles. Her work explores imaginaries of the future. Objeto Antiguo is their collective project, it will be on view at LACE as part of Intergalactix: Against Isolation, an exhibition at the Los Angeles Contemporary Exhibitions from May 15 to August 14, 2021.