My Guide Arrives In Mexico
Editorial Inspiration Lifestyle Press Releases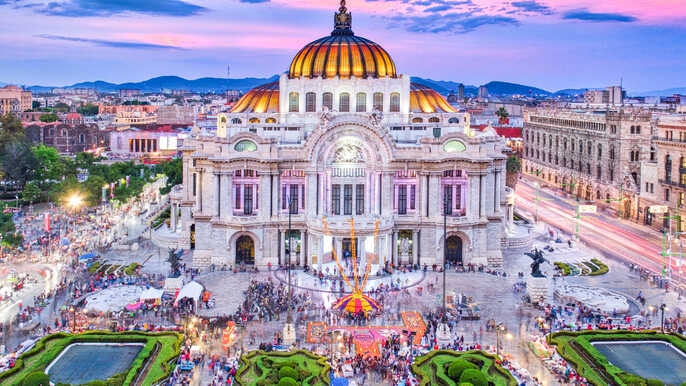 Palace of Fine Arts, CDMX, Mexico
Credit: Get Your Guide
Serve the tequila and prepare the lounge chairs in the sun, we have arrived in Mexico! We are My Guide Network, the international tourism promotion platform curated by local experts who will always give you unique and exclusive information, and the best tips to plan your trip. This great news not only benefits you as a tourist with an incredible tool for traveling, but also a large number of Mexican businesses within the tourism, hotel, gastronomic, cultural, holistic fields and many more.
Our portal promotes more than 120 destinations worldwide and in the last year had a traffic of 120 million visitors.
Unlike any other travel search and reservation site at My Guide we specialize in content created by local experts. In addition, we have a huge infrastructure with global technical support in real time, which will allow you to always be connected. With this, business owners, local experts and tourists find on our platform the necessary interaction to have the best experience.
Our platform has been a great support for tourism, since thanks to technology the capacity of a place can be controlled, as well as ensuring a friendly, reliable and fast service to customers; especially now that little by little we are returning to normality.
Before 2020, there were many businesses reluctant to implement technology tools and digital media, but now this has changed dramatically. At My Guide México we want to become a great ally for all types of companies, and reinforce that we are here to stay. Our clients have learned how to use our platform, and more importantly, how to find one. Also, users and consumers have seen the great advantages of using our service and platform, which has proven to be totally reliable, safe, fast, simple, and at the same time, powerful.
In My Guide Mexico we have information on each location that allows users to get to know the country in depth, find out about current events, holidays, learn about gastronomic options and see recent photo galleries that help them plan their trips.
So now you know, at My Guide Mexico we are ready to help you in planning your next trip with tips, advice, exclusive information and mini-guides that will tell you everything you need to know about the places you want to visit. Take a few minutes to browse the site and discover everything that our local experts have prepared for you.
And if you have a business that should be part of our directory, do not hesitate to contact us to add your information.
We are happy to be here!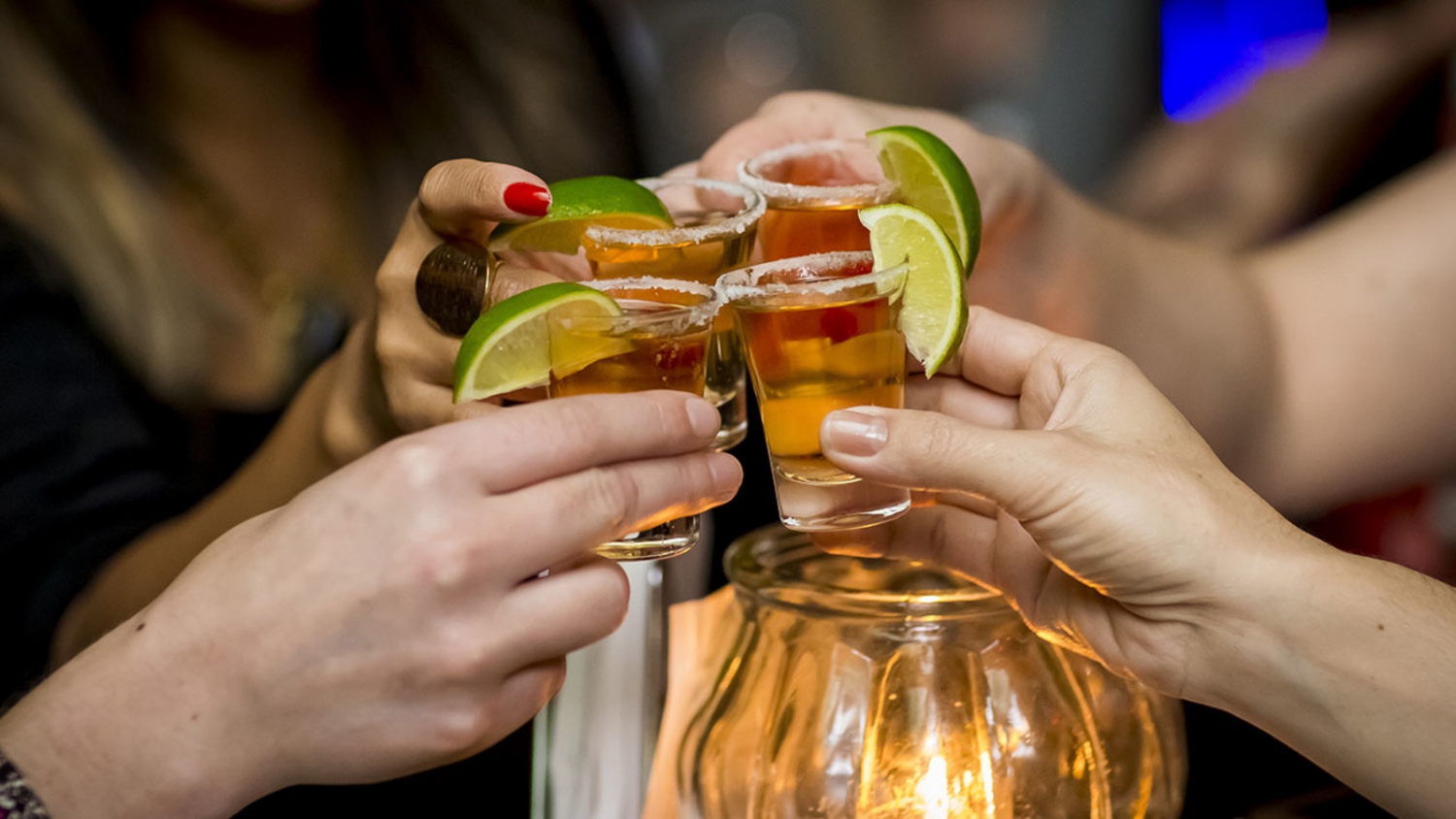 Credit: Line 17QQ