5 clubs and bars you must visit in the Riviera Maya
Editorial Food & Drink Hot List Parties
After more than a year in confinement and isolation, we all feel exhausted and fed up.
Some have already forgotten what it is to socialize, physically see friends, have a couple of drinks and dance until dawn
.
But don't worry because we are going to remind you what kind of life that was with a
selection of incredible bars and clubs
for you to go with friends or alone; the important thing is that you remember that the world is not only about seeing people by video call!
1. Mamita's Beach Club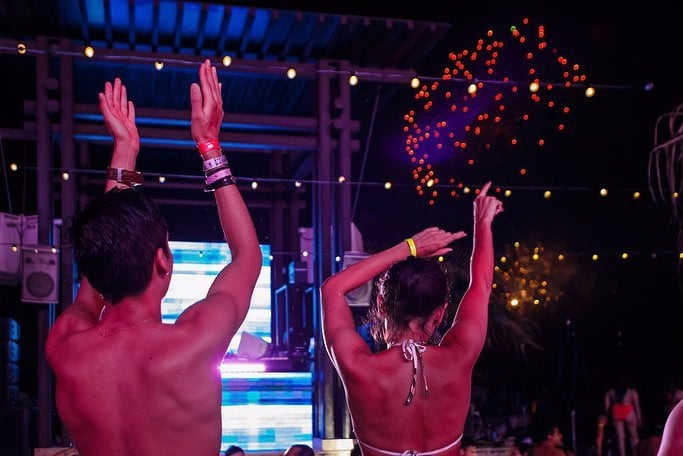 Credit: Mamita's Beach Club
This is the beach club per excellence in Playa del Carmen. With almost 200 meters of beach, here you will find everything: 2 restaurants, family area with pool, rental of beds and lounge chairs on the beach and in the VIP area. There are
pool-parties, DJs with very good music
(not just reggaeton, we promise) and you can arrive from the morning to have breakfast and relax watching the sea or stay until night, which is when the music turns up the volume and drinks do not. will be missing. For now they do not let the club fill to 100% of its capacity so that everyone is safe but can have an incredible night.
If you want to go dancing now, click
here
.
2. Tequila Barrel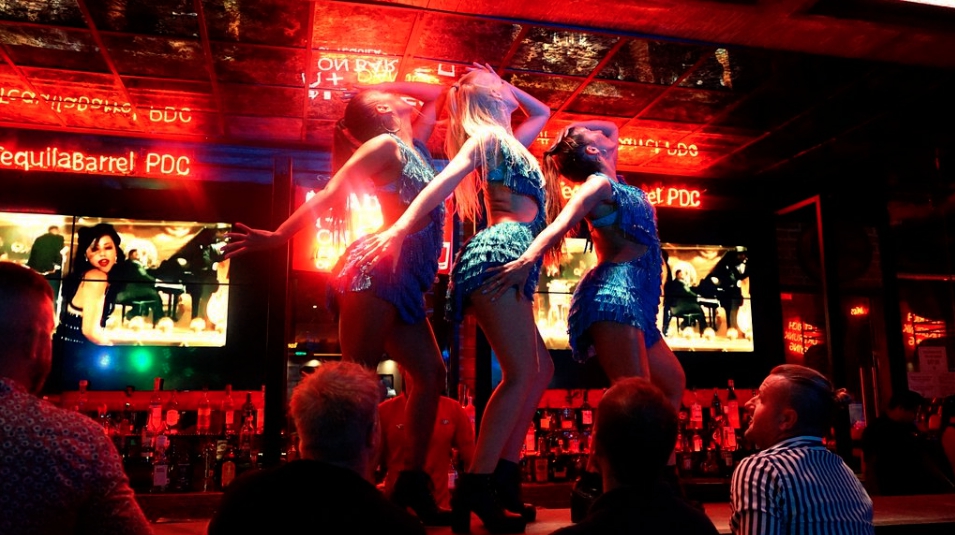 Credit: Tequila Barrel
Here you will have a super fun night if your thing is to have
live DJs, American food and sports
. There are shows of go-go dancers, the flair bartenders of this place have won numerous awards and will keep you entertained, as well as sports betting; what more can you ask?
Click
here
to book this bar.
3. La Vaquita Playa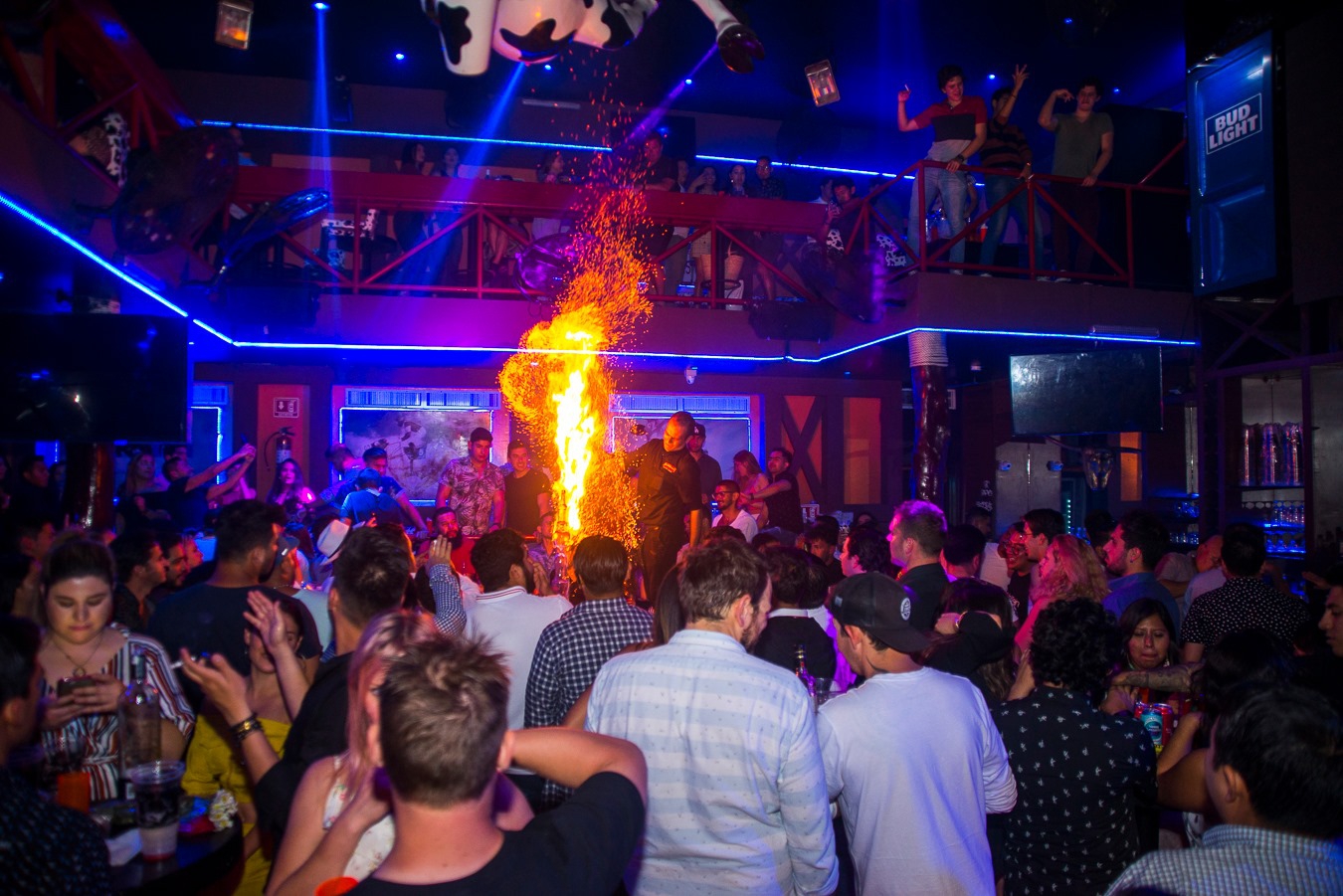 Credit: La Vaquita Playa
This club is casual in style but with a lot of personality,
unique decoration and a super party atmosphere, loud music, shows with dancers and two VIP areas
. If what your body needs is dancing, this is the perfect place. You will never have to worry about finding a waiter and ordering a drink because their service is great and they will always be ready to offer you something else.
Click
here
not to miss out on this incredible place!
4. Coco Bongo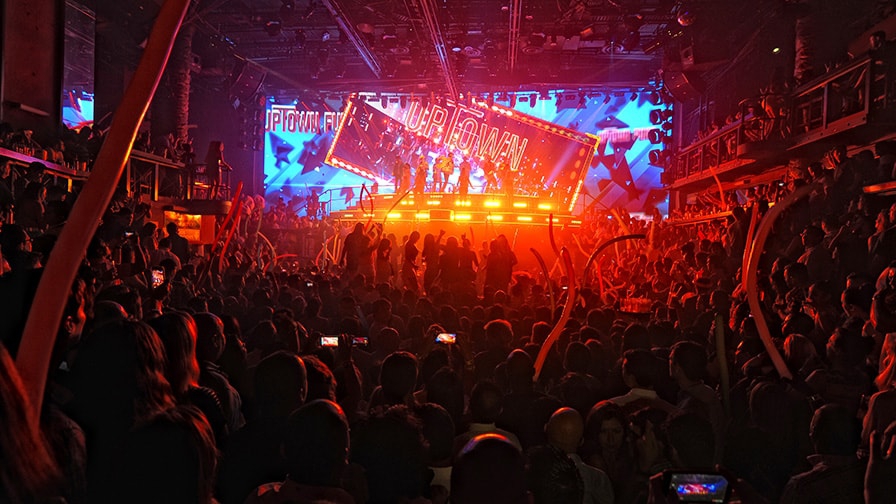 Credit: Coco Bongo
This is undoubtedly one of the most famous places in the Riviera Maya. There is one in Cancun and another in Playa del Carmen, so you can't miss it. There are impressive
shows with acrobats, professional dancers, music, confetti, balloons
… come on: it's like being at a wedding and a rave at the same time. More than a club, this is quite a show, you can't miss it!
Click
here
to go booking!
5. Fusion Beach Bar Cuisine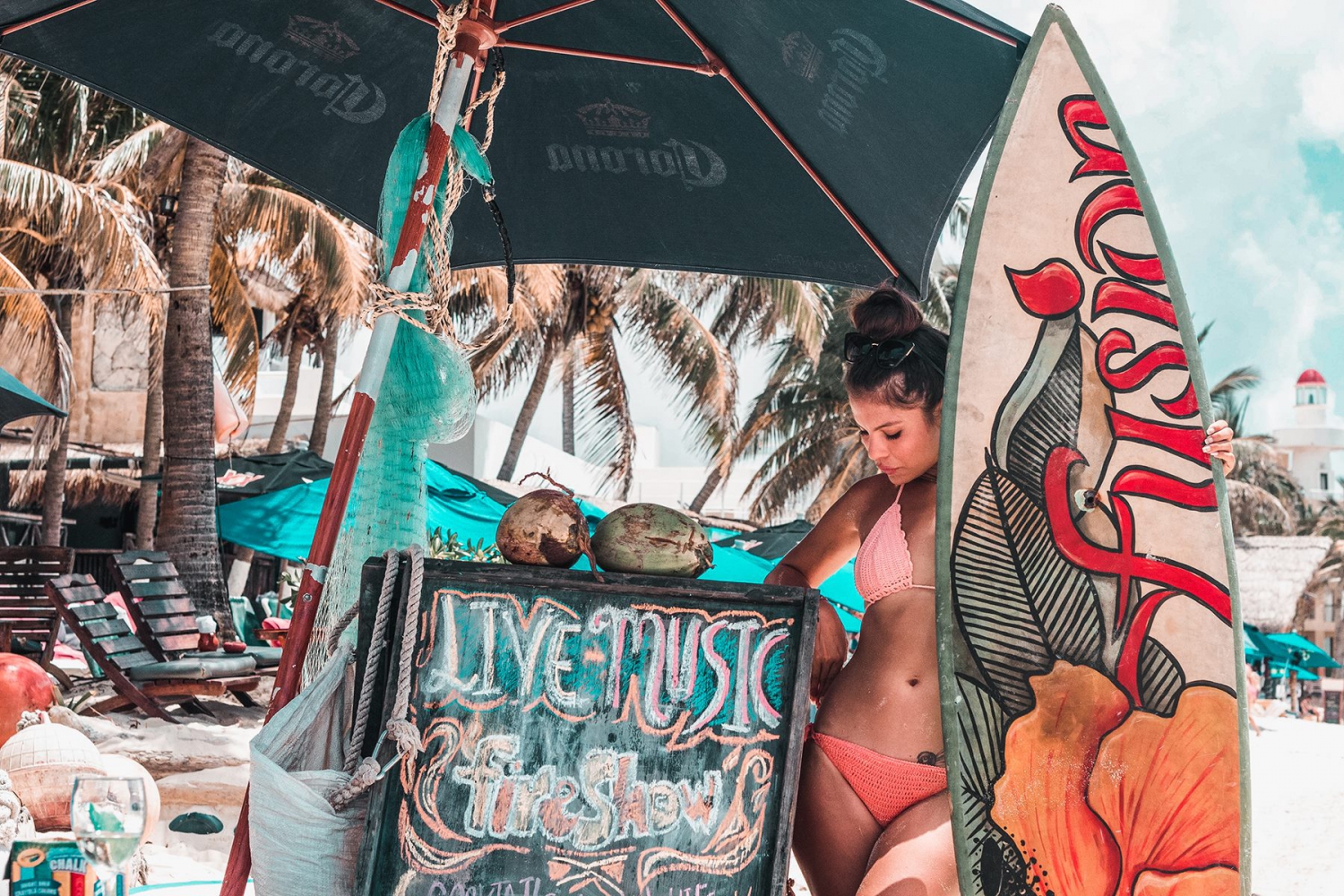 Credit: Fusion Beach Bar Cuisine
With an incredible beach view, great food and drinks, what can go wrong? The place is beautiful by day and night, you can arrive early to see the sunrise while having breakfast or stay at sunset for a massage and then listen to live DJs that bring
reggae and good vibes
. Around 9 p.m. there are
fire shows and lots of fun
. The atmosphere is more relaxed and here they take great care of social distancing so that you can spend an incredible night without having to worry.
With just one click
here
you will be booking!
So if you are already planning your nights of fun in the Riviera Maya, don't forget to check our
Hotels
,
Restaurants
and
Activities
section; in My Guide we have everything for you to plan your trip from start to finish!