Vaccination in Mexico
Editorial Mini Break Press Releases
Accelerates the recovery of the tourism sector
Now that the deployment of vaccines against Covid-19 is being carried out, countries like Mexico will be able to contemplate a tourist reactivation plan that encourages the confidence of travelers when choosing it as a destination.
The country is currently in the second stage of vaccination, with three more remaining, with the aim of immunizing 83 million Mexicans in eighteen months. This is a gradual process that could stabilize in the near future the complications that the sanitary measures related to the confinement entailed.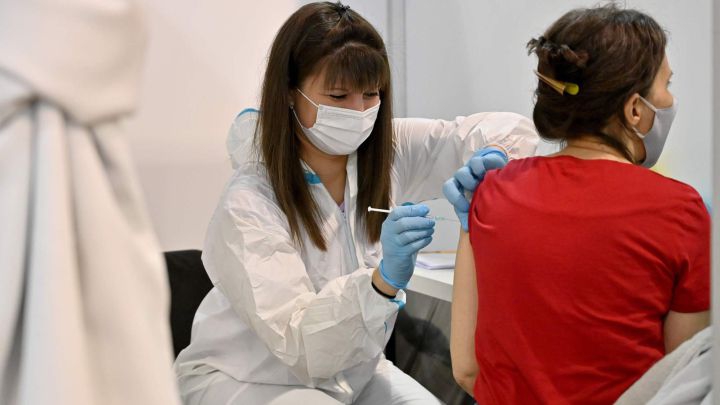 Vaccination center, CDMX, Mexico.
However, Mexico has not stopped
promoting the global reopening and proposing initiatives
in order to stimulate tourism. Based on this, different sanitary measures were implemented to encourage tourists and workers in the sector.
Likewise,
several marketing plans and promotions
were launched that bring foreign tourists closer to each other. Since then, the response has been positive in several places, especially in destinations that have a low incidence of infections.
Something positive to highlight is that Mexico
has never closed its flights, both national and international
since it has a comprehensive and strategic plan that guarantees tourism in the country. In the first instance, it sought to gain the trust of consumers in terms of health responsibility, which implies constant communication of the new protocols and measures. As well as the deepening of habits around distancing and sanitation.
Among other innovative measures, a system of 'traffic lights' that change state as the pandemic lessens its impact on a specific city or region.
From the commercial aspect, many tourist and hotel agencies have launched flexible packages that contemplate the possibility of extending or pausing the trip depending on different eventualities regarding the situation.
All these measures that were applied from the beginning of the vaccination process have boosted tourism. It is estimated that regional recreational tourism will be reactivated in the first instance and then international, which will depend largely on the restrictions of other countries. This has allowed Mexico to position itself as in the top 3 of the most visited countries in 2020.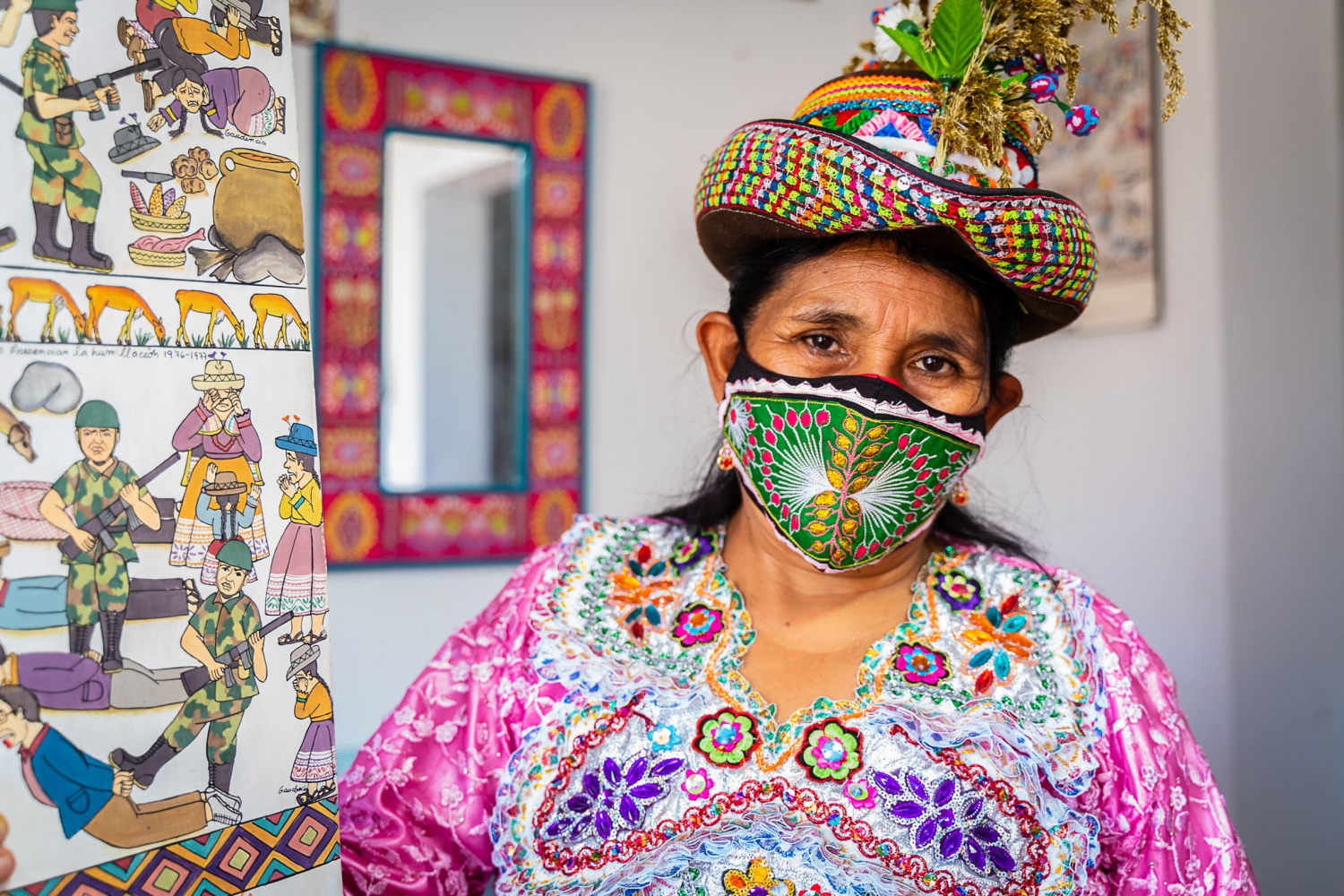 Mexican old lady wearing a facemask.
For all those tourists who are thinking of traveling to Mexico or have already fully decided in principle, they should take into account that this country does not impose entry restrictions for tourists who arrive in the territory by plane; however, all those who arrive especially from countries affected by Covid 19 will be tested, their temperature will be taken and they will have to keep quarantine in case of presenting symptoms.
This experience has served to confirm that, no matter how long, every pandemic ends. And when Mexico ends, you will be eager to welcome your tourists again.