Bacalar: your personal paradise
Adventure Arts & Culture Editorial Family Fun Inspiration Retreats & Relaxation
In the south of the state of Quintana Roo there is a beautiful magical town:
Bacalar
. If the beaches and cenotes that the Riviera Maya has to offer are not enough, here you will find another body of water: the
Bacalar lagoon, also known as the lagoon of the 7 colors, and it is true: depending on where you see it, you can count each of its shades
.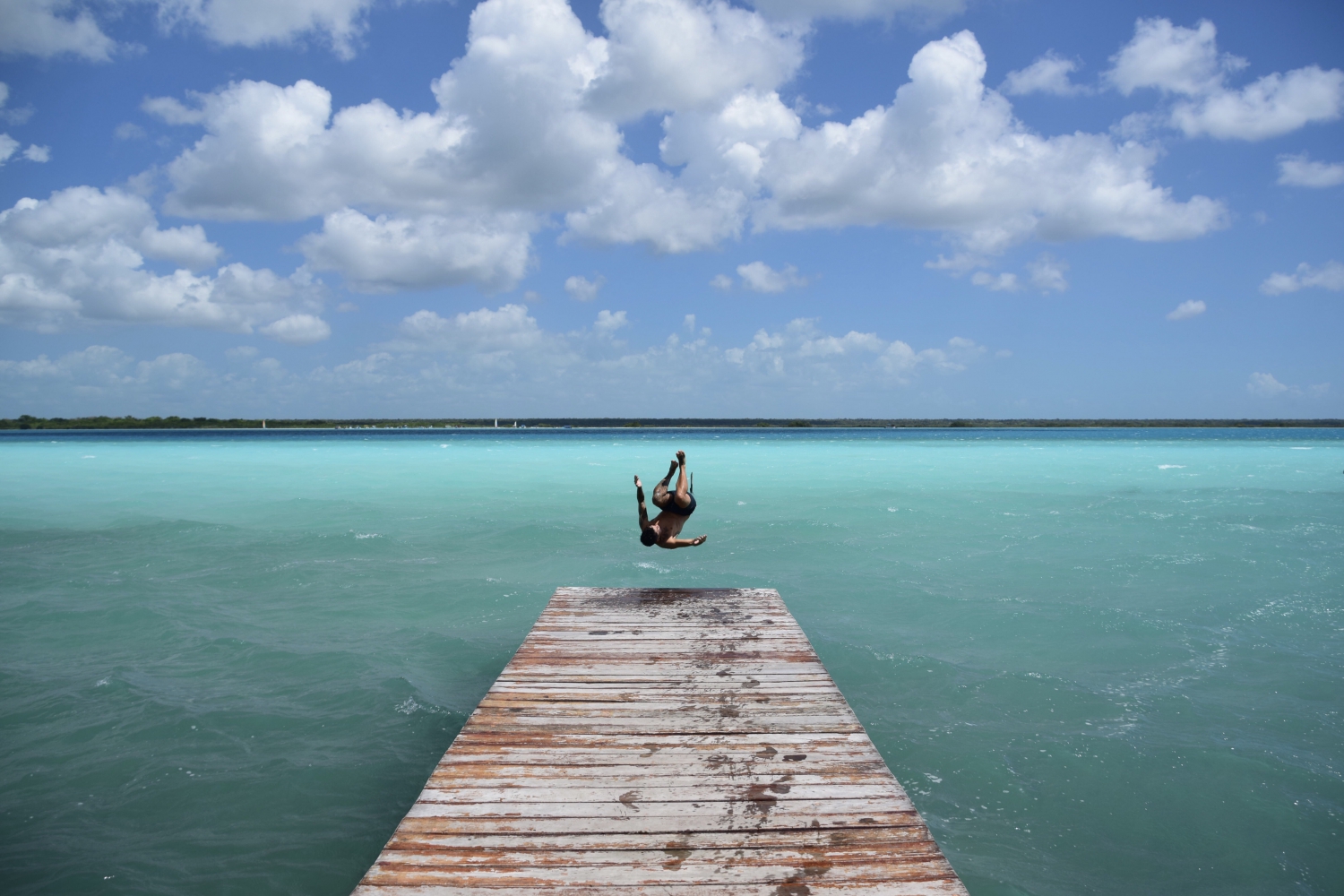 Credit: twenty20photos
Bacalar was a city of the pre-Columbian Mayan civilization. When the Spanish arrived, they found that
the Liga de Mayapán (alliance of Mayan states) was fragmenting over political and administrative issues
, so it was easy for the conquerors to take over this region.
At that time, Bacalar was an intermediate point for pirates seeking to reach Guatemala and Honduras, so it was continually attacked by them. The
English, French and Dutch pirates were the most interested in Bacalar
because they wanted
control in the exploitation and traffic of Palo de Tinte, a very important tree for the production of red, blue and black inks
(known as Campeche inks).
The Spanish decided to protect the city by erecting the fort of
San Felipe de Bacalar
. Thanks to this, the city became a safe and prosperous place, since it
exported mahogany, sugar, fruits and the much desired dye stick
.
Today the fort is a museum dedicated to the War of the Castes.
Since 1920,
Mennonite communities came to Mexico
following their religious leaders, especially Chihuahua, but not having enough land to establish everyone there,
some communities continued to travel to Quintana Roo, Campeche and Yucatán
.
The men speak a little Spanish and grow and sell cotton, onions, squash, and cheese. The women speak a linguistic type of German called Low German and are dedicated to taking care of their children and houses. In Bacalar you will find many Mennonite families and they definitely attract attention: their modest and neutral clothes make a great contrast to the traditional Mexican colors. They generally don't interact with anyone outside of their community but always are friendly.
This community found in Bacalar a place to live not only because of its beauty and climate
, but because even though Bacalar lives off tourism, it does not have the amount of people that Cozumel does.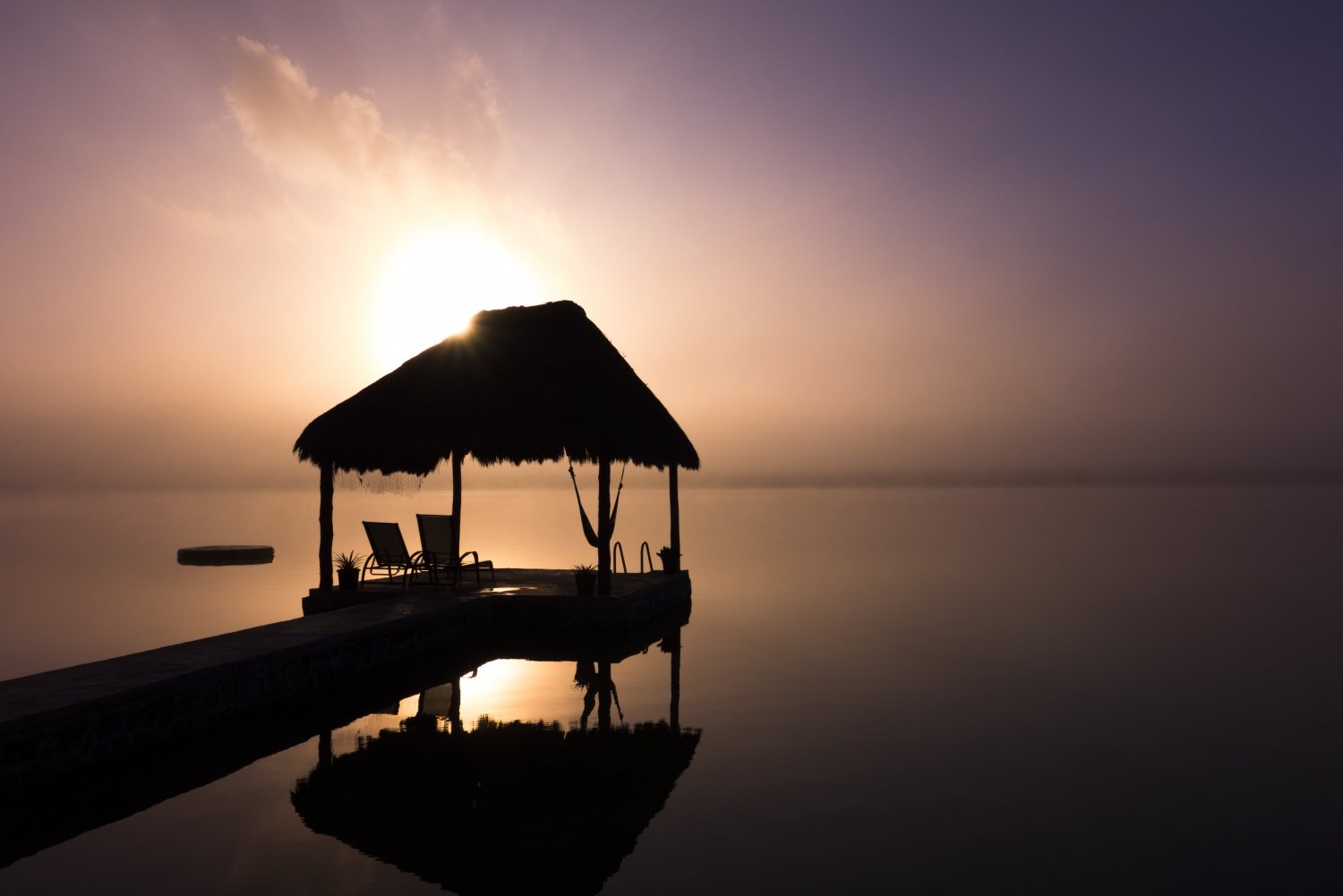 Laguna de Bacalar, Yucatan, Mexico
Credit: twenty20photos
This s
ense of privacy that Bacalar has
is also reflected in tourism: there are few and
small hotels, from luxurious boutique hotels to hostels where you can rent rooms or camp
.
We recommend you visit
El Manatí Bacalar
, which is a restaurant/gallery/store with a beautiful garden.
Another restaurant option is
La Playita
, where you can eat delicious, swim in the lagoon and have drinks with a privileged view.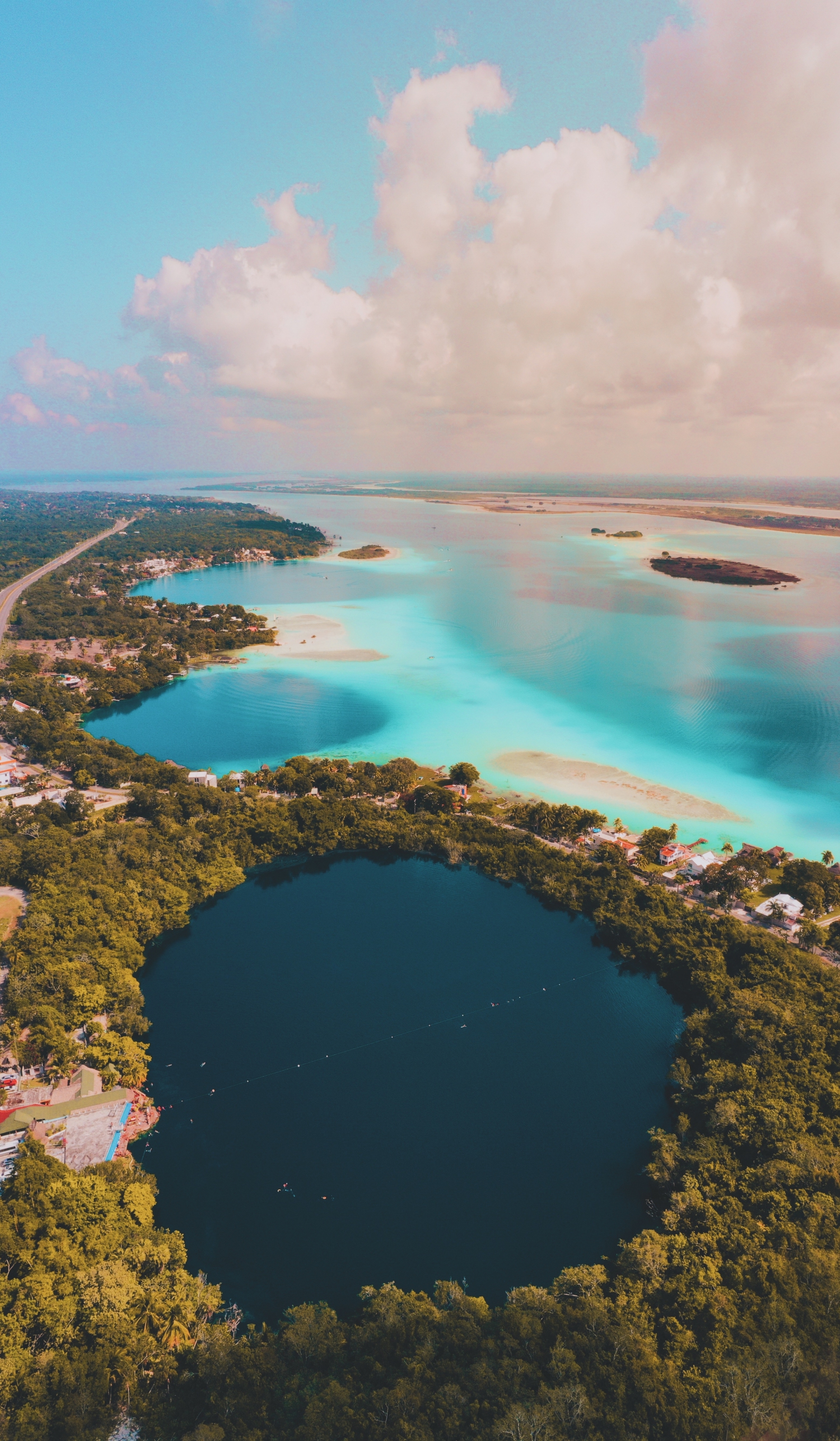 Cenote Azul, Yucatán, Mexico
Credit: twenty20photos
Don't forget to take a boat ride through the lagoon and see its majestic colors, as well as visit the
Cenote Azul, which is one of the deepest in Yucatán
.
Bacalar is the ideal destination for travelers who want peace, tranquility and the beauty of nature
. If you are ready to discover the charms of this place, don't forget that
My Guide has the best selection of Hotels, Restaurants and Activities to plan your trip to the Riviera Maya
.