5 things you should know before visiting the Riviera Maya
Adventure Editorial Hot List Retreats & Relaxation
Our Top Experiences and Tours in Mexico:
If youʻre booking your trip to Mexico last minute, we have you covered. Below are some of the top tours and experiences!

Are you ready to have the best vacations in the Riviera Maya? We love that! But before you go running with suitcases to the airport to reach such a wonderful destination, at

My Guide Mexico prepared a list with the best tips you have to know before traveling

: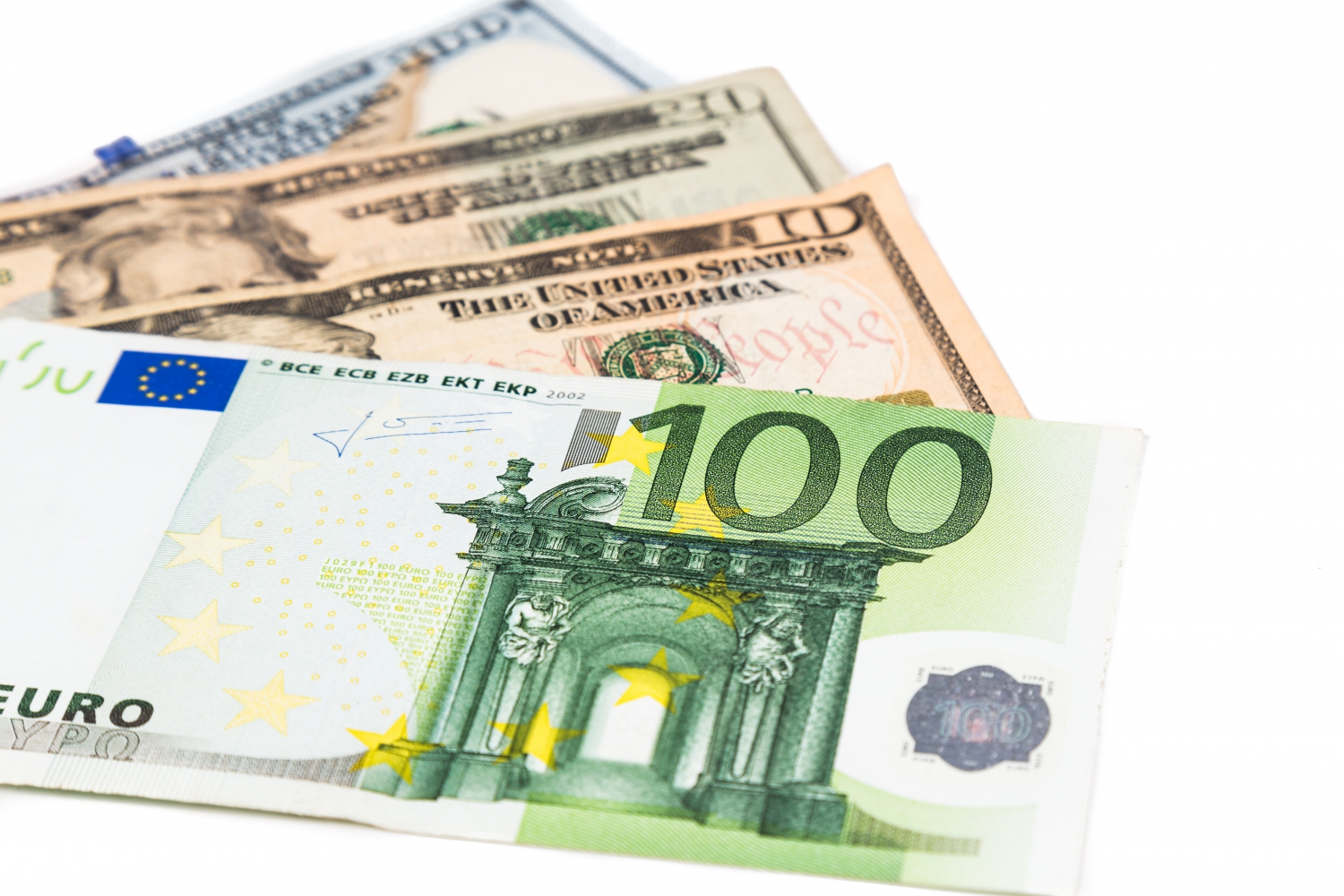 Credit: ThamKC
1. What money is accepted?
In places as touristy as Cancun and the trendiest places in the Riviera Maya,
it is easy to find places that accept dollars and even euros
, although to a lesser extent.
It is best to use the local currency, which is the Mexican peso
, and you can easily change it at the airport, banks and even in hotel lobbies.
The most widely accepted cards in Mexican territory are Visa, Mastercard and American Express
.
2. What is the best time of year to visit the Riviera Maya?
The Riviera Maya is characterized by having a
privileged climate all year round
, but the rainy season begins in May and ends in November. The most pleasant time (although it is a matter of taste) is from
November to March
. From mid-March to May the heat and humidity are high, a climate that may not be ideal for everyone.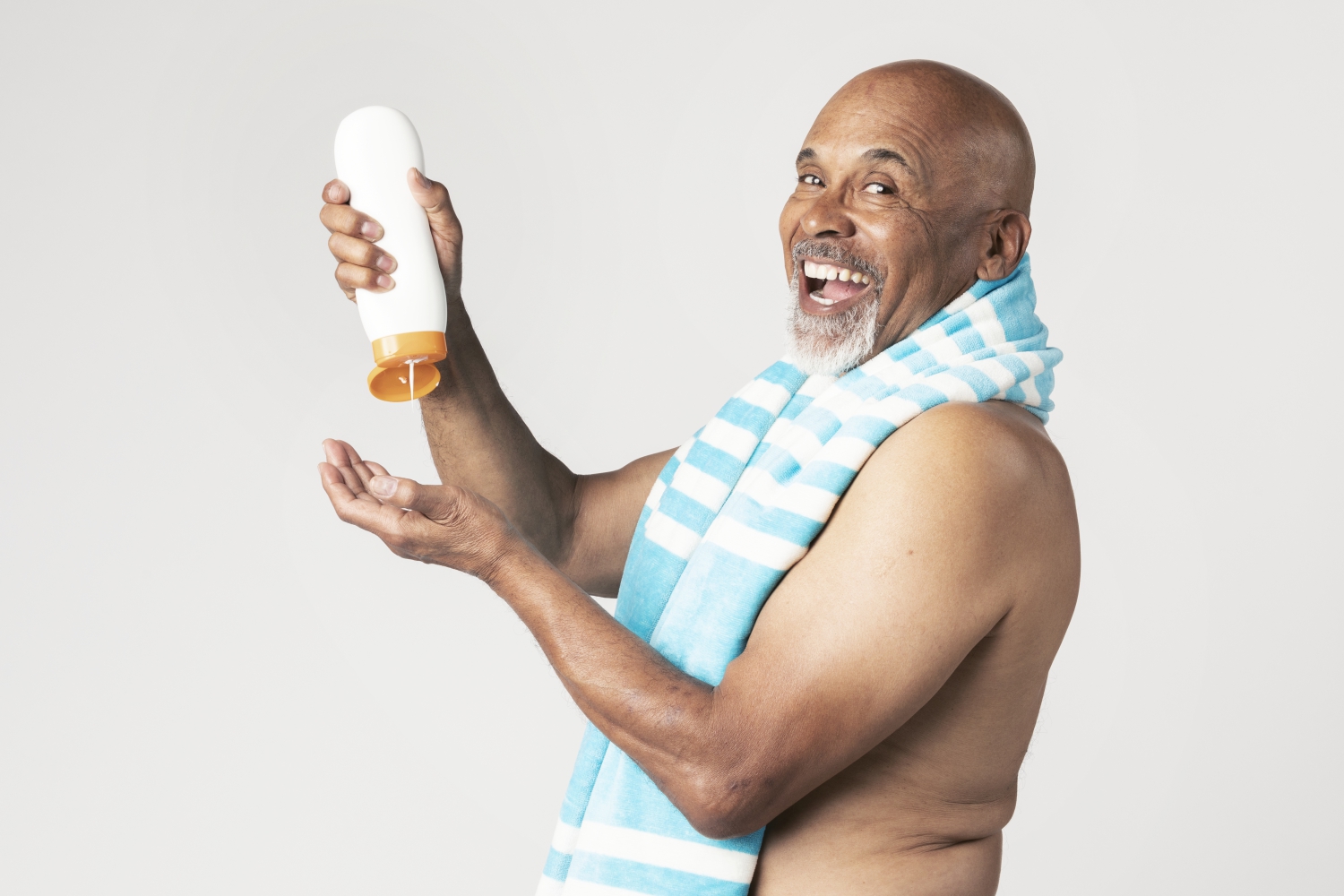 Credit: Rawpixel
3. Sunscreen and mosquito repellent
Yes: it is very important that you travel with them because mosquitoes and the sun can be just as harsh on your skin. But the best recommendation is that you
look for these products to be biodegradable, because with that we make sure not to contaminate the ocean and the reef of the Riviera Maya
.
4. Should I pack anything other than the bathing suit?
The answer varies depending on the trip you want to do. If your ideal plan is to just stay at the hotel swimming and sunbathing, surely you don't need more, but considering that the
Riviera Maya offers jungles, archaeological sites and water activities
, your trip could have more activities. In that case, taking some
hiking shoes, a light sweater
for the nights and maybe even a
raincoat
in case you go in the rainy season will be a great idea.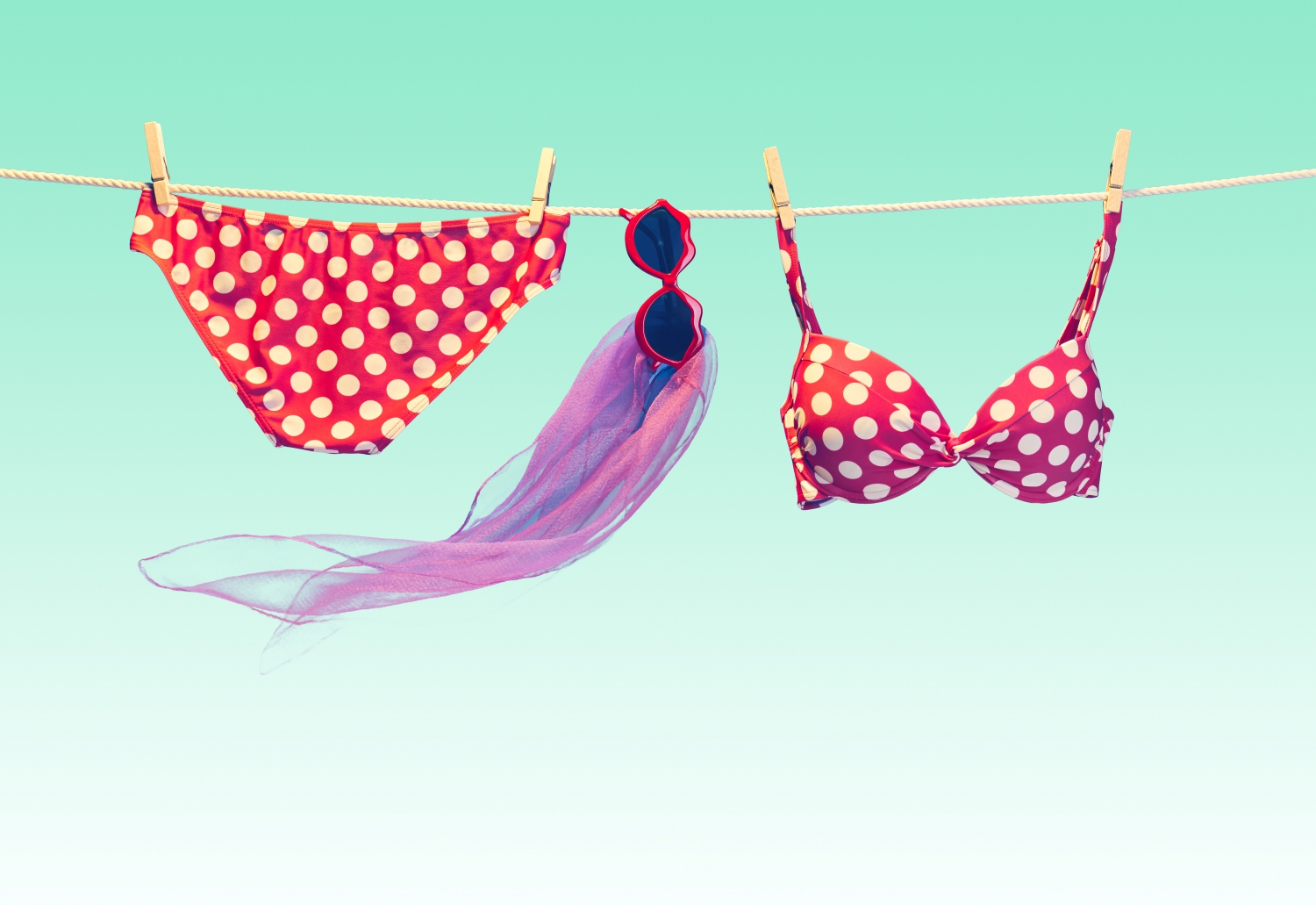 Credit: 918Evgenij
5. Electric current and adapters
The voltage in Mexico ranges between
117 and 127 volts
, so if you come from the United States or Canada, you can connect your devices without any problem. If you visit us from another country or do not want to risk your electronic devices, a
type B adapter is what you will need in Mexico
.
Now that you have this information, it is time to take the liberty of looking at our
Hotels
,
Restaurants
and
Activities
section to prepare what to visit and eat in the Riviera Maya.
Happy journey!