5 typical dishes that you have to try in the Riviera Maya
Editorial Family Fun Food & Drink Hot List Inspiration
The Riviera Maya has it all:
majestic jungle, the largest reef on the continent, incredible beaches, soft sand, beautiful views, tropical climate
almost all year round… do you want more? Good: the Riviera Maya has
amazing food too
! If you have never tried it, you are missing the best dishes in the world, so in My Guide we will help you with some suggestions: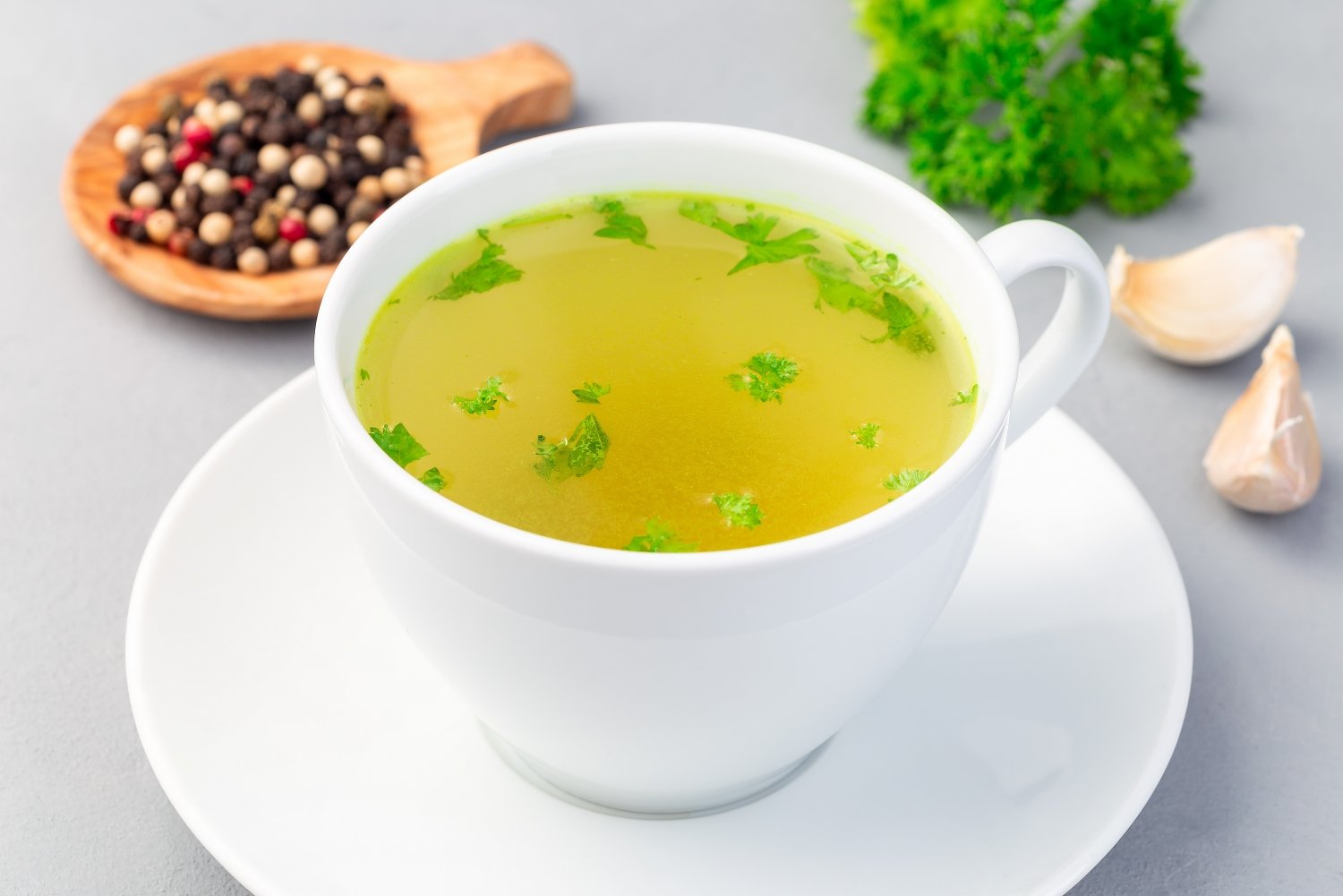 Credit: iuliia_n
1. Lime soup
This soup is, without a doubt, the most famous in the Riviera Maya, especially in Yucatan. This delicacy is prepared with
lime
(or lemon, depending on the country) and the flavor of this citrus fruit is sweeter and more aromatic than acidic. Traditionally it is accompanied by
turkey or chicken broth with spices such as cloves, cumin and oregano, accompanied by pieces of fried corn tortilla and, if you are very brave, habanero pepper
.
Try this soup at La Cueva del Chango; make your reservation
here
.
2. Cochinita Pibil
This delicious dish is made with
pork marinated in achiote
(being this ingredient the one that gives it that colorful orange color),
wrapped in banana leaf and after leaving it for approximately 4 hours in a pib
... but what is a
pib
? A
pib
is a type of oven that the pre-Hispanic people made on earth. Sure, most restaurants now use modern ovens, but it's just as good!
Visit Carboncitos in Playa del Carmen to eat cochinita.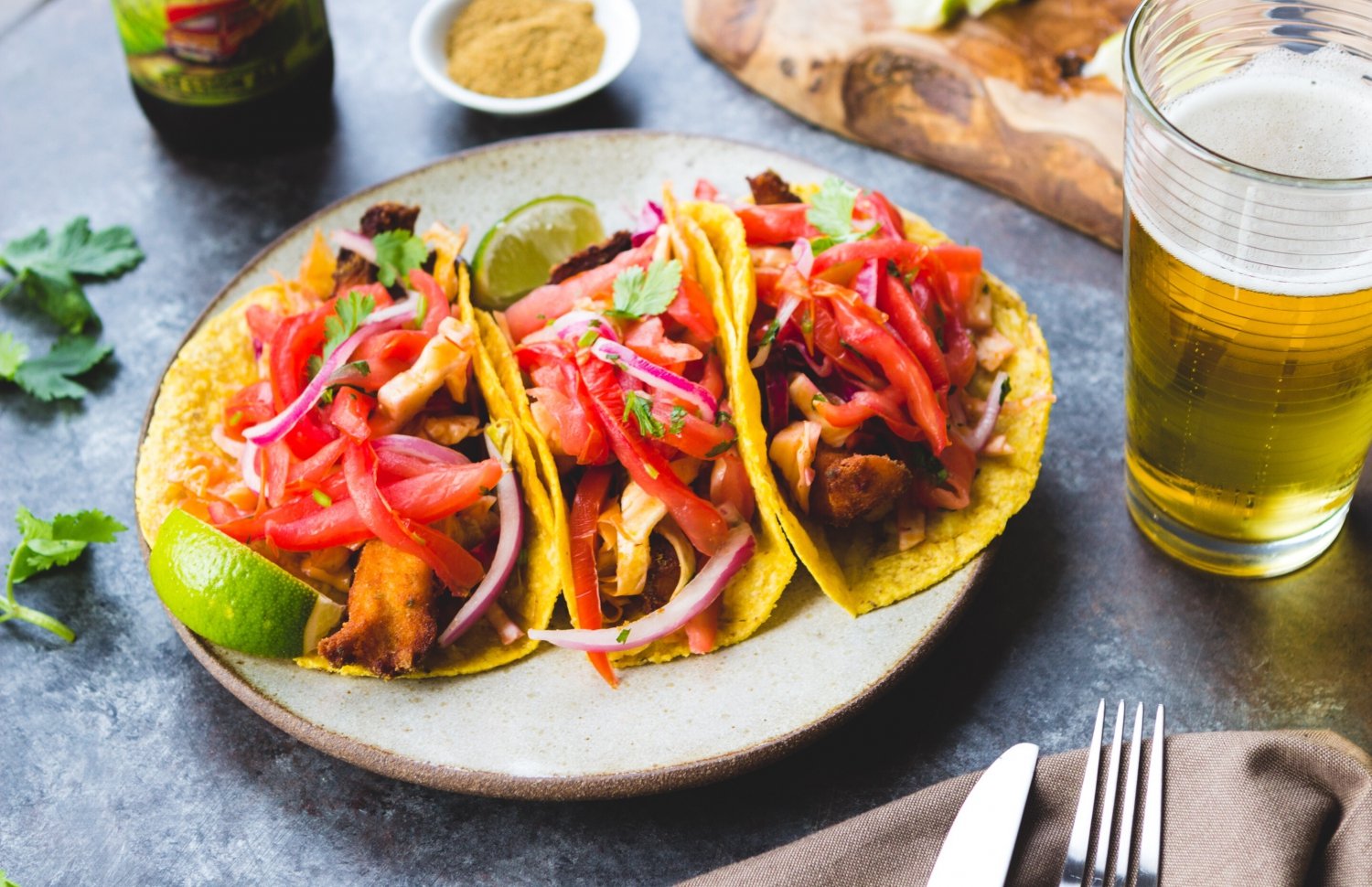 Credit: twenty20photos
3. Papadzules
This dish is also pre-Hispanic and exquisite: the
corn tortillas are filled with boiled egg as if they were enchiladas. Then they are bathed in a sauce of pepita seeds and tomato sauce
. If you want a spicy touch, accompany them with habanero sauce. The taste is more delicate and smooth, but they are delicious.
Try them at Aldea Corazón.
4. Tikin-xic
If
cochinita pibil
sounded great, imagine it with fish. This one also has
achiote
and is wrapped in a banana leaf.
Sour orange juice, tomato, onion, epazote
: each of these ingredients make this dish a unique and delicious combination. The Tikin-xic sauce is so rich that many restaurants already use it to prepare different seafood and we recommend it in whatever way.
If you are in Cozumel, visit Alberto's Beach Bar & Restaurant to delight your palate.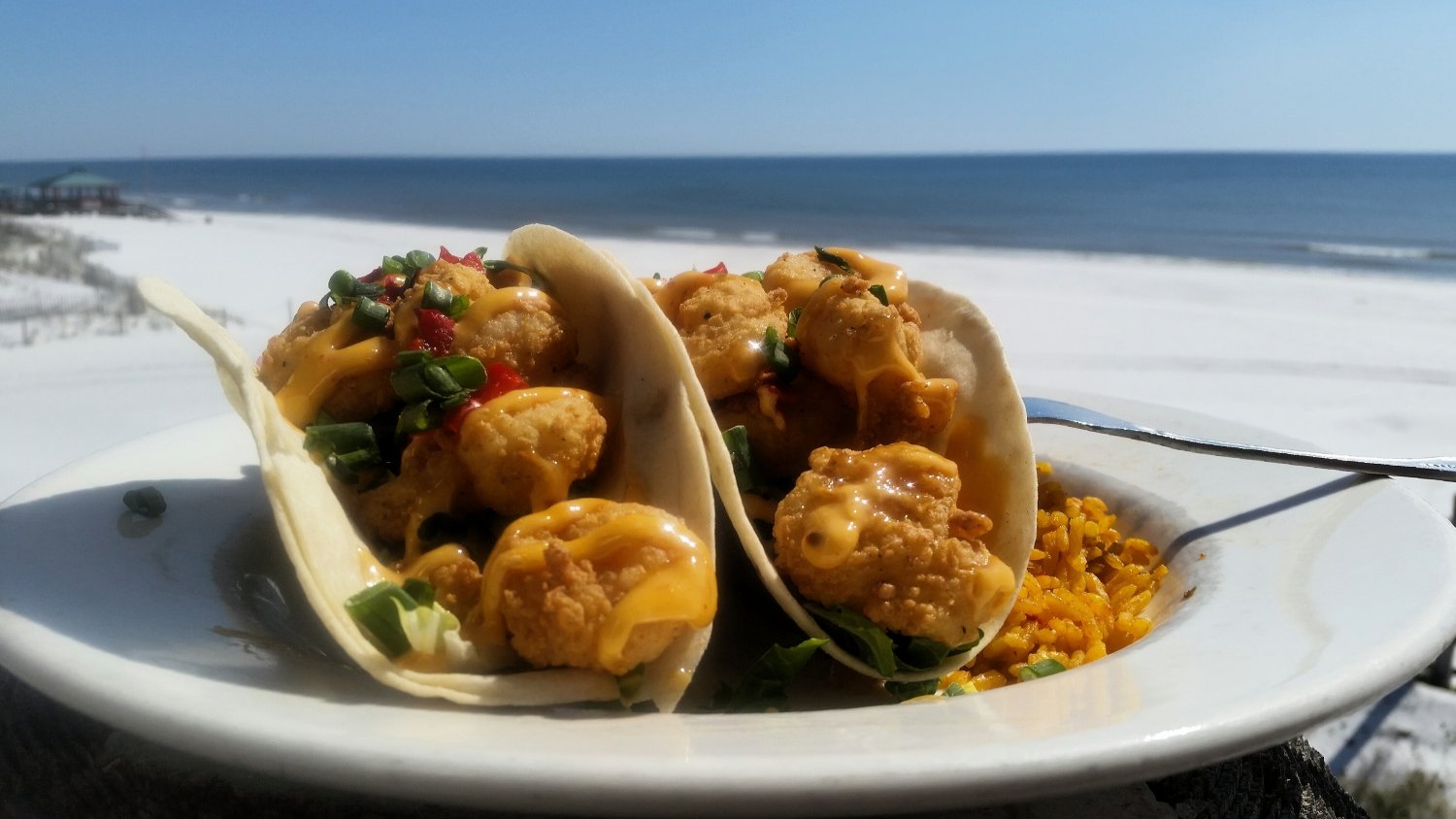 Credit: twenty20photos
5. Tacos Gobernador
We know: they originally are from Sinaloa, but the famous tacos are already typical of the whole country. We assure you that in the Riviera Maya they are just as exquisite as the originals. And the best recommendation we can make is to eat them in La Floresta, where you will also find
tostadas, cocktails, ceviches and seafood aguachile
.
Click
here
to go booking!
All this food is delicious and you can't miss it!
So if you haven't started planning your trip to the Riviera Maya, what are you waiting for? Visit our
Hotels
and
Activities
section to have the best trip.