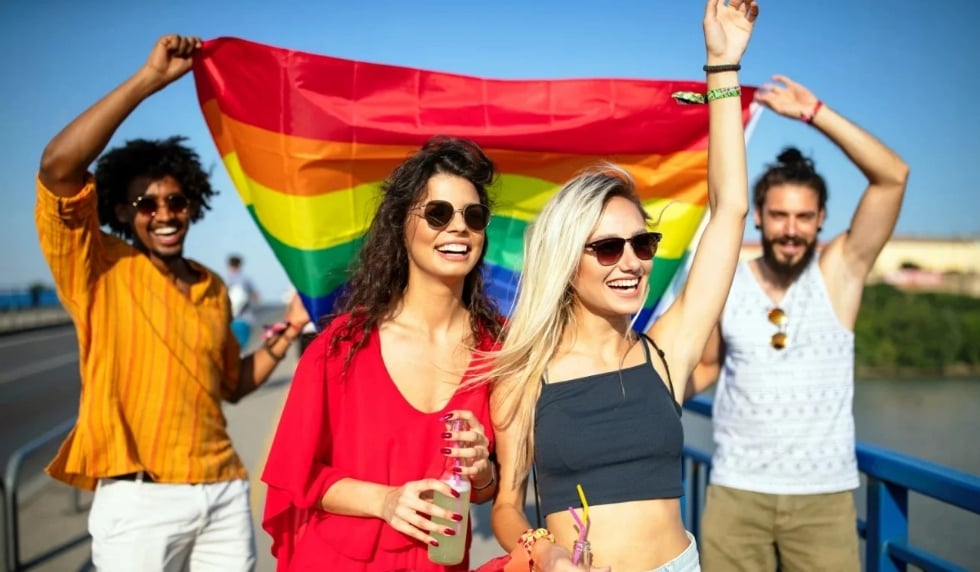 Event Details
Gay Pride Day is a very important celebration in Cancun, if you have already decided to tour Cancun with pride, we recommend you to rent a car and make a stop in Playa del Carmen, since the 'Pride' week takes place from June 22nd to June 26th, during these days the streets become parades full of colors and music, the most awaited event of this season is the 'Pride Parade' as it is a very joyful parade, where participants dress in vibrant colors or dress up in costumes, carry flags, banners and other accessories to celebrate their day, this awaited march takes place on Saturday June 24, starting at 16: 00 at Poliforum Playa del Carmen, the march makes a tour through the main streets of Playa del Carmen and culminates at the plaza in front of City Hall where the closing event takes place with performances by special guests.

In addition to the march, during this week there are many events related to LGBT Pride, cultural events, exhibitions, parties and shows are organized in different parts of the city.

We recommend you to book your accommodation in advance as this is a high season, one of our favorite hotels for its warmth with the LGBT+ community is Casa Kaoba, it also has a beautiful pool inside and a restaurant with delicious drinks for you!