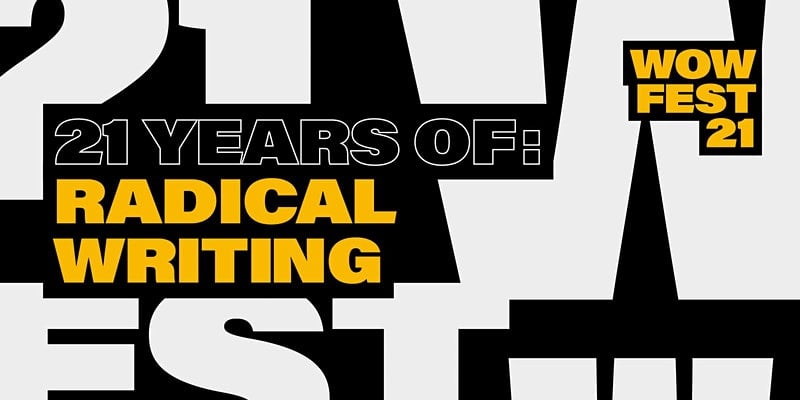 Between Gangs, Gringos and Gigolos: Mexican writing's rising stars
By Writing on the Wall
Wed May 19th 2021
---
Mexico
Mexico
https://www.myguide-mexico.com/events/between-gangs-gringos-and-gigolos-mexican-writings-rising-stars
BOOK NOW
Event Details
Best events in Mexico

Online event
---
From Gringo dog tacos, Liberian pygmy hippos, a murdered witch discovered by local children, or the life of an ambitious drug baron's child, dive into the vibrant worlds of Mexico's rising literary stars Juan Pablo Villalobos and Fernanda Melchor. These madcap, satirical, enthralling, and lyrical stories paint us a formidable portrait of Mexico, its demons, and its heroes. Chaired by Francisco Carrasco.
Juan Pablo Villalobos was born in Guadalajara, Mexico, in 1973. He studied marketing and Spanish literature, before working as a market researcher, and writing travel stories and literary and film criticism. His books include his Guardian First Book Award-shortlisted debut Down the Rabbit Hole, as well as the critically acclaimed novels Quesadillas, I'll Sell You a Dog and I Don't Expect Anyone to Believe Me.
Born in Veracruz, Mexico, in 1982, Fernanda Melchor is widely recognized as one of the most exciting new voices of Mexican literature. In 2018, she won the PEN Mexico Award for Literary and Journalistic Excellence and in 2019 the German Anna-Seghers-Preis and the International Literature Award for Hurricane Season.
Francisco Carrasco is an international artist, cultural activist, and the Creative Director and CEO of Luma Creations, an arts & cultural organization that promotes and celebrates Latin American and Diversity arts and artists and their communities through large-scale events, festivals, annual community projects, and training. An international artist and cultural activist